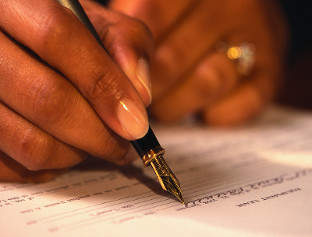 Kertzner has over ten years of experience to Heffernan in the area of construction management. Most recently, he served as general counsel and vice president of operations for a construction firm developing residential projects in Manhattan, Bronx and Brooklyn.
Kertzner is conversant with the complex and diverse issues that arise during development of construction projects, including acquisitions, contracts, dispute resolution, insurance and operations.
Commenting on the appointment, Heffernan Insurance senior vice president and regional manager, Victor Fonseca, said: "With his concentration on the construction arena, Kertzner has built an excellent base of knowledge. Heffernan looks forward to the opportunity to work with Michael to expand our construction insurance practice."
Formed in 1988, Heffernan Insurance provides insurance and financial services products to businesses and individuals. It is headquartered in Walnut Creek, California, and has offices in San Francisco, Petaluma, Menlo Park, Los Angeles and Orange County, California; Portland, Oregon; St. Louis, Missouri and New York.