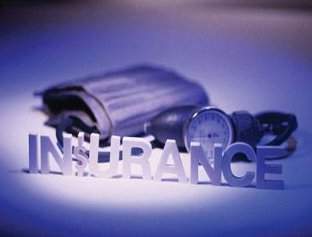 Zurich North America has introduced a new risk services unit in the US to offer various risk mitigation services, risk engineering assessments and insights on risk topics.
The new unit will include the risk engineering team. Its services can be availed by those who are existing customers of Zurich in the US and also by those in the US who are not the firm's customers.
The development is part of Zurich Insurance Group's global initiative to offer businesses advisory services and solutions to minimise risks.
Zurich North America chief risk engineering officer and newly appointed head of the services unit Tom Fioretti said: "Customers in the U.S. and around the globe want to expand their efforts to avoid risk rather than simply transferring it through insurance.
"As a truly customer-led organisation, we continue to increase our risk mitigation and risk recovery products and services for and with our customers and distributors."
In recent years, the firm has rolled out new services in cyber, supply chain management and climate resilience, among others.
Plans are on to continue investments in expertise and external partnerships.
Commenting on the development, Zurich North America CEO Kristof Terryn said: "With the development of this new global risk services unit, we are making a major investment to expand Zurich's ability to offer our customers the services, tools and data they need to build resilience in an uncertain world."
Recent moves
Last month, Zurich North America launched a flexible payroll reporting option for construction companies covered under its Workers' Compensation programme.
This new option is designed to help construction customers manage their cash flow and the uncertainty related to annual workers' compensation premiums.
In September last year, the firm rolled out an Occupational Accident and Employers Work Injury Liability Insurance Policy for nonsubscribers to the workers' compensation system in Texas.