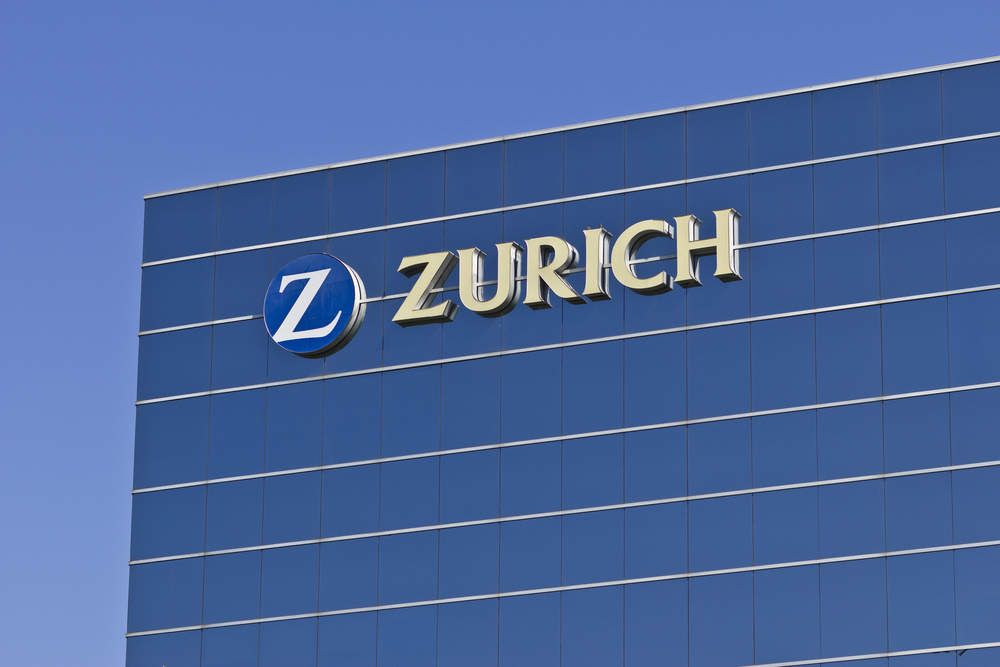 Zurich North America has rolled out an Occupational Accident and Employers Work Injury Liability Insurance Policy for nonsubscribers to the workers' compensation system in Texas.
This offering is claimed to be the result of collaboration with programme administrator CPro Associates, whose principals over three decades ago created occupational injury coverage for employers in Texas who choose out of the workers' compensation system, referred to as nonsubscribers.
Zurich noted that it will also offer a work injury solution for business customers with Texas exposure who are nonsubscribers to workers' compensation.
The company also noted that it can provide workers' compensation solutions and a range of occupational accident coverages across 50 states in the US.
Zurich North America senior vice-president and Occupational Accident head Mike Saporito said: "Our new Texas nonsubscriber coverage offering allows us to provide even broader work injury insurance solutions for our customers.
"Whether they are Fortune 500 companies or middle market employers in Texas, qualified customers will not have to seek nonsubscriber work injury coverage elsewhere. Adding this admitted product in Texas to our offering is part of our commitment to simplify solutions for our customers."
The nonsubscribers often look for tailored worker injury coverage and seek greater r oversight of claims. CPro offers insurance products and support services to nonsubscriber employers in Texas.
CPro CEO Alan Hardin said: "CPro Associates is pleased to collaborate with Zurich in upholding its high standards of care and service.
"With our team's over 80 years of underwriting experience in this industry, CPro Associates will help simplify the complexities of worker injury coverage for Zurich customers who are nonsubscriber employers in Texas."
Earlier this year, Aflac's insurance subsidiaries Aflac of Columbus and Aflac of New York reached an agreement to acquire Zurich North America's group benefits business.