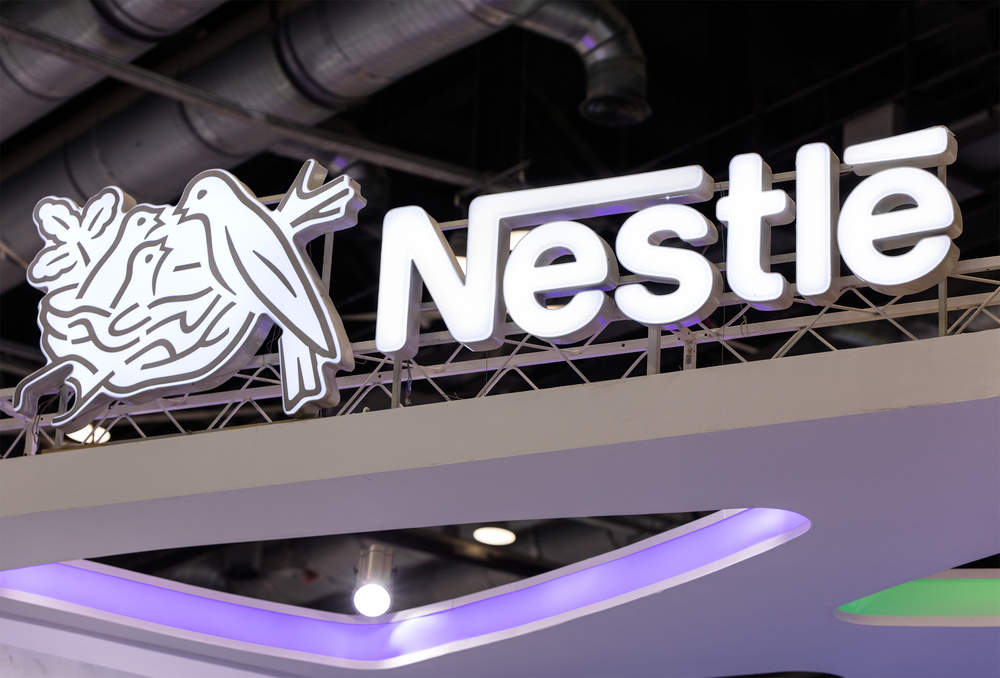 Nestlé has agreed to sell its wholly owned indirect subsidiary Gerber Life Insurance Company to Western & Southern Financial Group in a cash deal valued at $1.55bn.
Gerber Life, which was acquired by the food and beverage giant in 2007, focuses on juvenile and family life insurance. The business generated sales of $856m last year.
The life insurer has over 500 associates in its White Plains, New York headquarters, and operations centre in Fremont, Michigan. Plans are on to retain all employees of the acquired entity.
Following the acquisition, Western & Southern will market insurance products under the Gerber Life brand. The deal will boost Western & Southern's assets to nearly $77.1bn.
Future plans
Western & Southern chairman, president and CEO John Barrett said: "Having a long-term relationship with a venerable company like Nestlé that has similar values was an important aspect in our acquisition of Gerber Life."
The deal is anticipated to be wrapped up later this year or early next year, subject to regulatory approvals.
However, the sweet company will retain rights to its Gerber Products business, a baby food and baby care brand.
CEO Mark Schneider said: "We are delighted to have found an outstanding new home for Gerber Life at Western & Southern, where it will flourish as part of a larger financial services organisation.
"This move is part of the ongoing evolution of our portfolio. It will allow us to invest further in our core food and beverage business and in consumer healthcare."