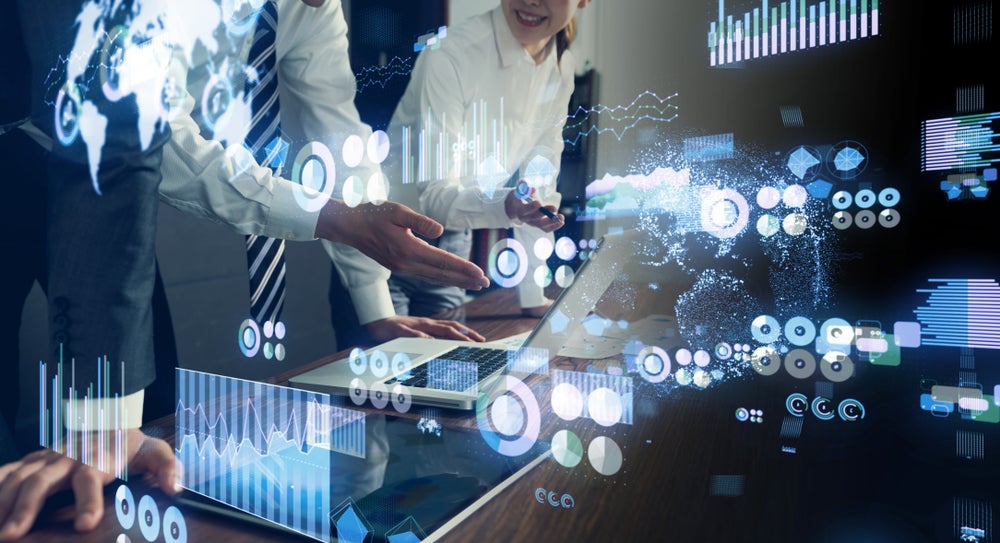 Edelweiss Financial Services, an Indian financial services company, is set to invest INR8bn in its life and general insurance operations.
The investment will be made over the next three-four years.
Edelweiss Financial Services chairman Rashesh Shah said: "If the partner comes and invests more in the business to grow it faster, well and good. The company can consider any structure that is allowed under the rules. The rules for foreign direct investment (FDI) are becoming more favourable."
The company deals in life insurance, non-life, as well as broking. Plans are on to back the general and life insurance operations through an investment of INR1bn over the coming three-four years.
Shah called insurance a big growth area.
He noted: "The more capital you pump in, the more it will support growth over 10 years. Both companies are well positioned, though they are still small."
In 2019, Edelweiss Financial Services sold a minority stake in its wholly-owned subsidiary Edelweiss Insurance Brokers (EIBL) to American brokerage firm Arthur J. Gallagher.
At present, Gallagher has a 30% interest in the broking business that was valued at INR2.4bn before two years. The venture's profitability has now grown two-fold, Shah stated.
The firm's life insurance business has an equity base of Rs INR6.23bn. It has a 51% holding in the business, with Tokyo Marine being its foreign venture partner.
The firm has sole ownership of General Insurance Company.
Recently, Edelweiss General Insurance (EGI) partnered with electric Two-wheeler manufacturer Okinawa Autotech to provide e-bike insurance.
Under the agreement, EGI will use Okinawa's network of more than 350 dealerships across India to deliver digital driven solutions to customers.