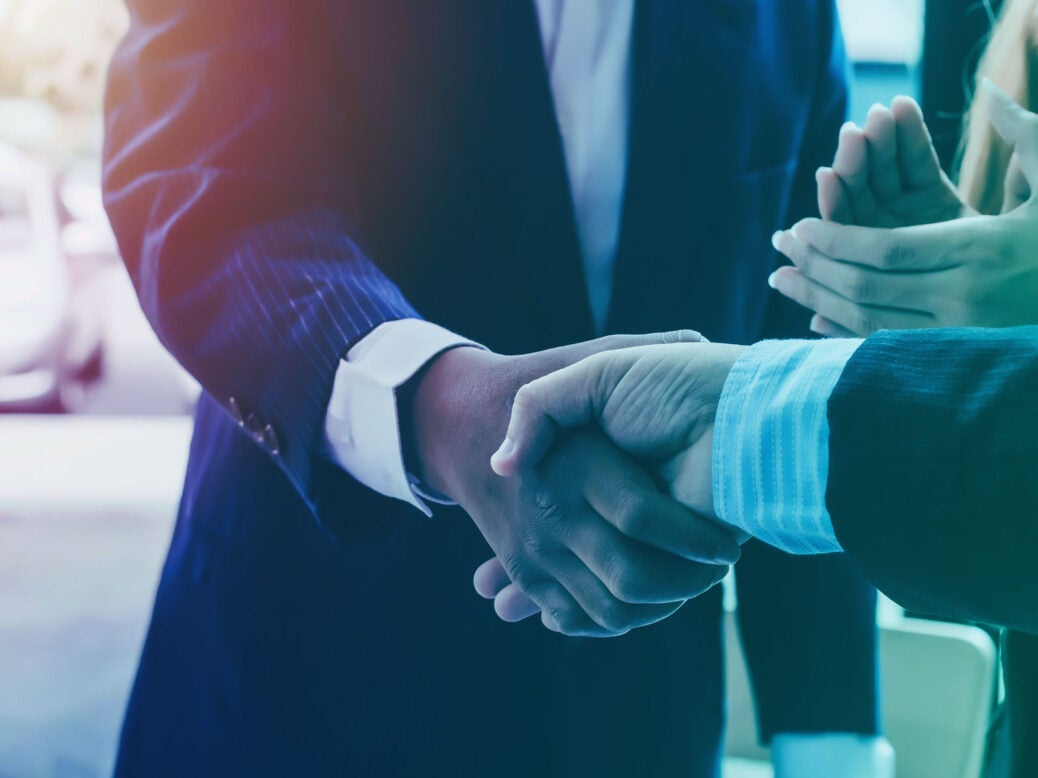 India's Edelweiss General Insurance (EGI) has collaborated with local electric Two-wheeler manufacturer Okinawa Autotech to provide e-bike insurance.
Under the agreement, EGI will use Okinawa's network of more than 350 dealerships across India to deliver digital driven solutions to customers.
Okinawa Autotech MD and founder Jeetender Sharma said: "This partnership is a step ahead in strengthening our commitment in providing continued support to our customers.
"Edelweiss will provide our customers with a digitally enabled platform and an ecosystem that offers need based and data-driven solutions."
Through the tie-up, EGI aims to offer tailored solutions to customers of Okinawa.
The customers can opt to select from various add-ons in keeping with their specific coverage needs.
The tie-up aligns with the insurer's vision of investing in future technologies and facilitating the adoption of electric 2-wheelers in India.
Okinawa is India's largest electric two-wheeler maker with a market share of more than 40%.
The electric vehicle policy includes the vehicle end-to-end, with the battery, and takes up over 30% of the vehicle expense.
Edelweiss General Insurance ED & CEO Shanai Ghosh said that the partnership is aimed at supporting the rising environmental awareness among consumers and their interest in the EV space.
Ghosh noted: "This partnership reflects our strategic focus on the electric vehicle market in the country.
"We believe the progressive transition to electric vehicles is integral to the India's journey towards eco-friendly transportation and as a new digital insurer, we are excited to be part of this emerging technology driven mobility ecosystem."
Recently, insurtech Trov teamed up with electric car rental service UFODRIVE to power its fleet in the UK.
Last May, Mercedes-Benz Bank and its insurance partner HDI partnered to offer insurance cover for electric and hybrid vehicles with a new electric protection module.