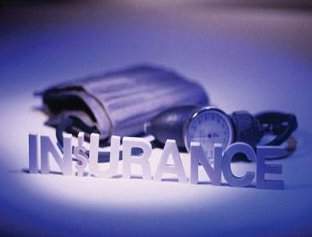 The new plan will allow customers to manage their financial requirement as per their needs, according to The Hindu Business Line.
Using this new plan, customers will be able to access their savings corpus at any time within the flexi benefit period as well as get steady income in the form of guaranteed loyalty benefit and financial protection for thier family.
With a guaranteed loyalty benefit of 10%, the plan willoffer cash benefit every year from the second policy year till the completion of premium paying term.
The entry age is 8 years, with maximum entry age being fixed at 60 years. The minimum premium for the base plan is Rs 17,000 per annum.
The Hindu Business Line quoted DPLI MD and CEO Anoop Pabby saying: "DHFL Pramerica Flexi Cash is tailor-made for those seeking a continuous income stream in an uncertain investment climate. The plan also offers life cover that extends beyond the premium payment period and offers bonus additions that accumulate to form a savings corpus, which customers can access at time of need."