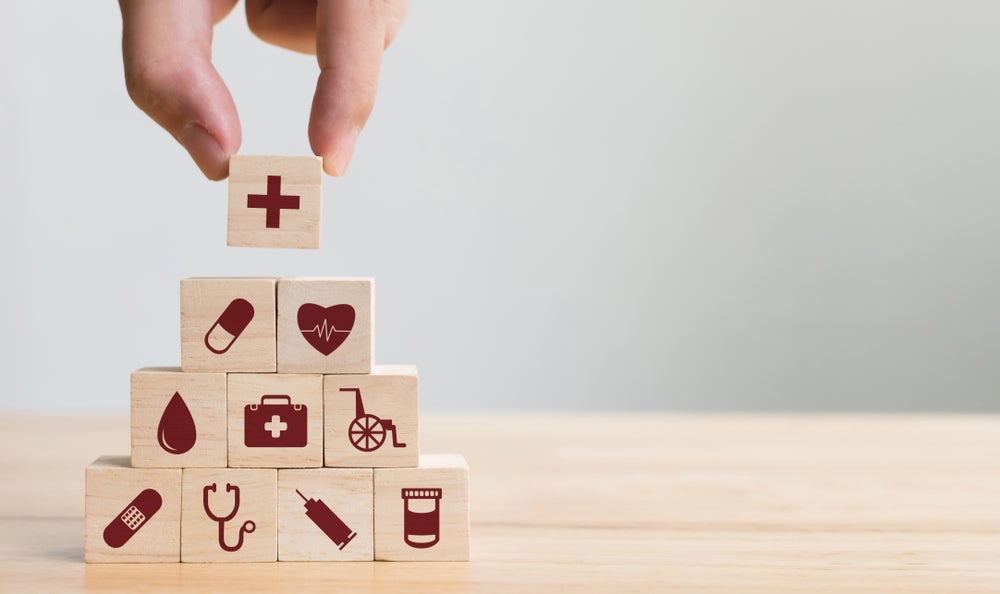 Deutsche Investitions- und Entwicklungsgesellschaft (DEG) has acquired a 19.9% equity stake in Pakistan-based TPL Insurance following a $3m (PKR466.5m) investment in the firm.
TPL is said to be the first Pakistani insurer to sell general insurance products directly to consumers. It currently offers a range of insurance solutions across the general insurance spectrum.
TPL said the tie-up with DEG will help the company develop its agriculture and micro insurance segments and increase insurance penetration in Pakistan.
The equity injection will also be used by the insurer to further develop its digital assets and digitise its business processes to enhance efficiency.
DEG said its interest in TPL Insurance is part of its strategy to support impactful investments that bring in financial inclusion.
As part of its long-term strategy, the company is looking to support insurance companies in regions with low insurance penetration and promote economic growth.
Leveraging DEG's technologically-driven business model, TPL will expand its CSR footprint by rolling out new product lines.
In connection with the stake purchase, the development financier will appoint a member on TPL's board of directors.
TPL Insurance CEO Muhammad Aminuddin said that DEG's re-entry to the Pakistani market will provide an impetus to foreign investments in the country and boost economic growth.
Aminuddin added: "I take deep pride in welcoming DEG on board at a time when the global economy is facing extremely challenging times.
"Working with the experience and expertise of DEG, one of Europe's largest private-sector development financiers, will help us accelerate our growth and make a larger impact in developing the insurance sector in Pakistan."
Last August, Postal Life Insurance secured a new life insurance license by Securities and Exchange Commission of Pakistan under the Insurance Ordinance, 2000.