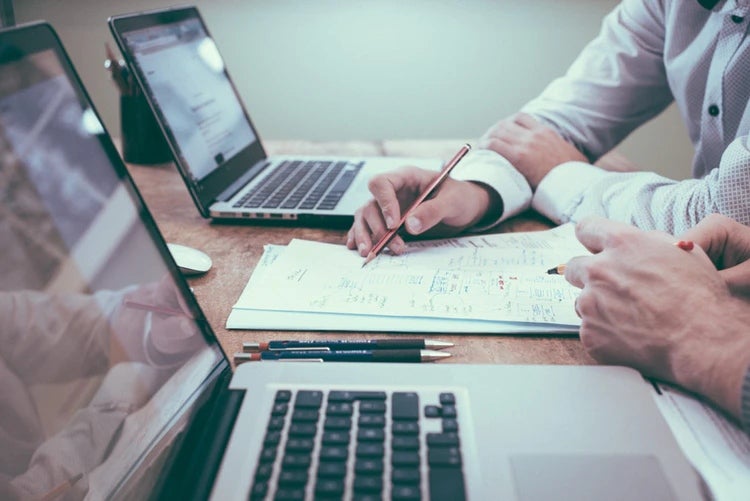 Postal Life Insurance (PLI) has been granted a new life insurance licence by Securities and Exchange Commission of Pakistan (SECP) under the Insurance Ordinance, 2000.
According to reports, the move is said to be part of the government's effort to bring improvement in the organisation's governance structure and bolster outreach and stakeholder confidence.
The licence would reportedly make PLI subject to compliance with SECP's regulatory frameworks including corporate governance, insurance standards and AML/CFT protocols.
Furthermore, the applicability of regulatory standards is expected to fuel the growth of PLI into a modern life insurer.
In addition to establishing successful supervisory controls, the corporatisation and licensing of the agency is also anticipated to play a key role in increasing its insurance penetration levels in life sector owing to its vast customer base along with its established distribution network throughout Pakistan.
Reportedly, PLI was granted the new life insurance licence as a result of coordination among its various stakeholders including Ministry of Finance, Ministry of Communication, Pakistan Post , Postal Life Insurance, the Financial Monitoring Unit and SECP.
PLI, which was founded in 1884, has been working as an attached agency of Pakistan Post.