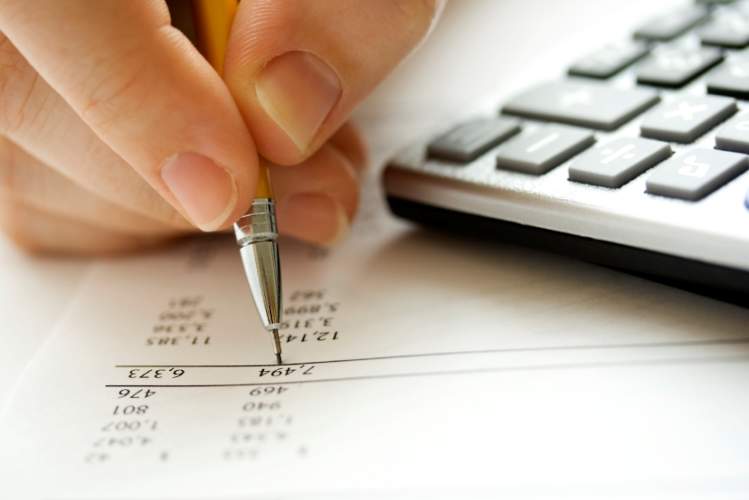 Fidelity Investments has rolled out IncomeSource, a new single premium immediate annuity designed to provide a steady income stream for investors.
IncomeSource is the first Western & Southern annuity to be offered in Fidelity's product line-up.
It will be underwritten by two Western & Southern Financial Group member companies – Western-Southern Life Assurance Company or National Integrity Life Insurance Company.
The new product allows individuals to convert a lump sum into guaranteed income, either for life or for a specific period of time.
IncomeSource provides increasing payout option to ensure the income stream addresses inflation through the years.
This option provides increased annual payouts over the length of the income stream by a compounded interest rate ranging from one to five percent.
Additionally, IncomeSource offers the ability to choose payout options to meet specific needs.
Beneficiary protection can ensure a loved one continues to receive specified payouts in the event of one's passing. In addition, commutation rights can provide emergency liquidity.
Fidelity Investments Life Insurance president Bill Johnson said: "IncomeSource is a strong addition to Fidelity's lifetime income offerings.
"Annuities can be an important component of a diversified portfolio and can help people create income designed to last throughout retirement.
"Through this addition, we are providing another excellent option that will help our clients live comfortably in retirement, while also initiating a new business relationship with an annuity provider noted for stability and strength."