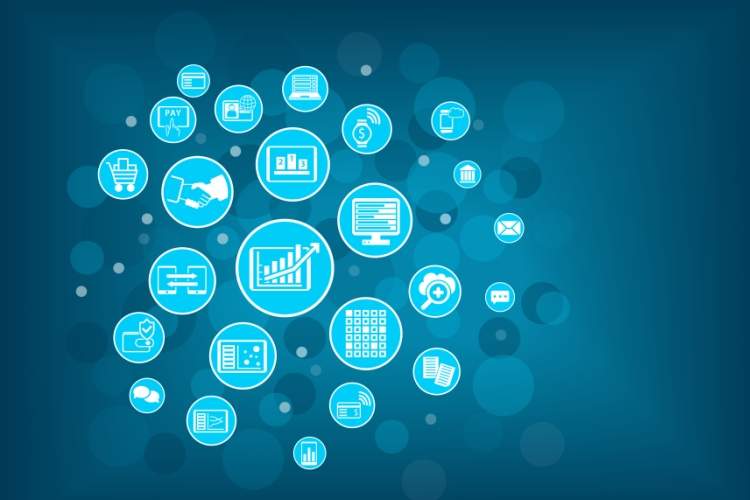 Accenture has announced that six large insurance companies in the US deployed its latest version of the Accenture Life Insurance and Annuity Software Platform (ALIP).
Designed as a complete software system, ALIP helps to process life and annuity policies, and features pre-built product templates, business rules, workflows and an advanced architecture.
Using advanced capabilities of ALIP, the life insurers and annuity providers can develop new products, new business and manage underwriting, policy administration, claims and payout.
The platform is available as an on-premise solution as well as over the cloud as an integrated suite of software with modules, which can be deployed separately or as part of a broader migration strategy.
Accenture managing director for life and annuity software Shay Alon said: "Digital service capabilities and the mounting costs of legacy systems are driving carriers to modernize their infrastructures.
"ALIP's deep features and out-of-the-box content combined with our ongoing investment in new and exciting capabilities and strong upgrade methodology for keeping customers current is a compelling strategic platform for this environment."