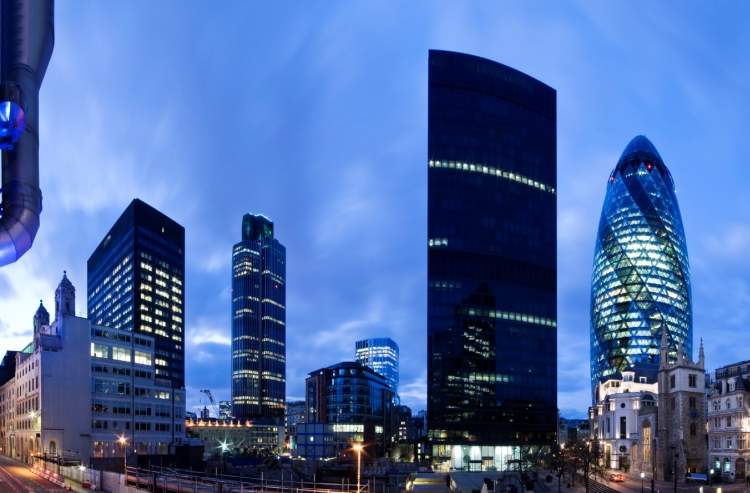 BGL Group, whose brands include comparethemarket.com and online life insurance provider BeagleStreet.com, has opened a new technology hub in London's Shoreditch district.
The hub is located at the White Collar Factory on Silicon Roundabout in Shoreditch.
BGL Group's new offices, which occupy the entire sixth floor of the 16-storey building, will be its first permanent London base, in addition to its offices in Peterborough, Sunderland, Yorkshire and Paris. Over 150 employees will be accommodated in the 14,300sq ft space.
Some of the roles to be based at the White Collar Factory include full stack software engineers, big data engineers, data scientists specialising in real time data processing and machine learning implementation, and UX designers.
The workspace will include a usability lab – an environment where users are studied interacting with applications – and a mobile device lab to automate the testing of applications across a suite of physical devices.
The office will be led by Jon Mullen, associate director, product engineering, who brings many years of experience in agile-driven product delivery, having led the delivery of NOWTV and overseen a departmental transformation of over 1,300 people as head of software excellence and culture at Sky.
Matthew Donaldson, CEO at BGL Group, said: "For us it's a priority to stay at the forefront of digital technology so that we can best support our customers with mobile apps and websites with a laser focus on user experience.
"Basing ourselves at White Collar Factory, in the heart of London's thriving tech industry, will allow our teams to work in an atmosphere of creativity, bouncing ideas off colleagues and professionals in the wider industry and continuing to break new ground in digital and data innovation.
"We firmly believe that our new tech-focused hub, with world class connectivity, will support us in attracting and retaining the best talent in digital, brand and data. We've equipped our teams with the latest technology and flexible working spaces to allow them to unleash their vision and imagination."