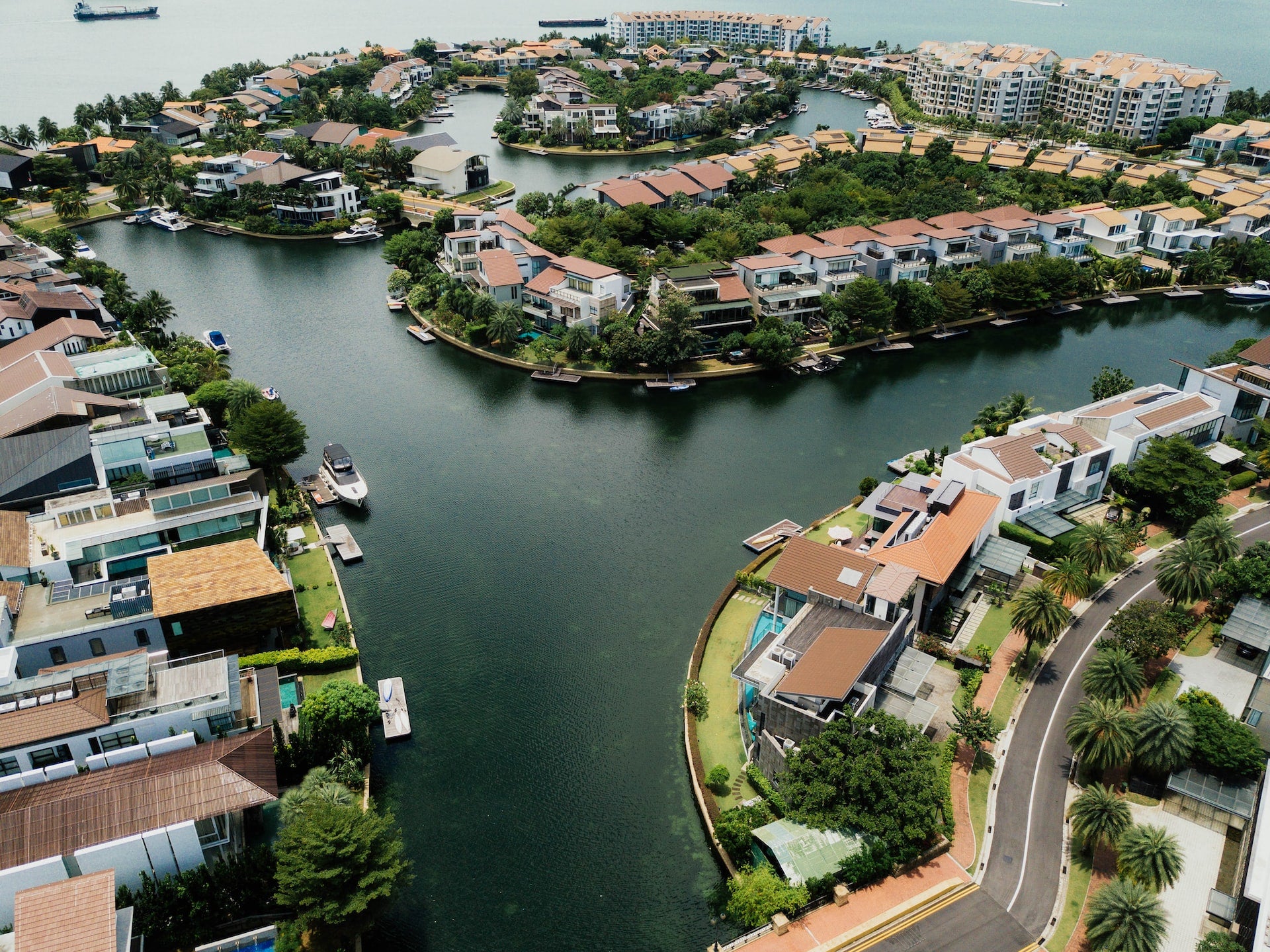 Investment firm BE Group is considering the acquisition of Belgian insurance firm Ageas, reported Bloomberg, citing sources.
BE Group's latest move comes after its earlier takeover approaches failed to materialise into a deal.
The investor group had recently reached out to Ageas and it has been exploring alternatives to finance the deal, the sources said.
Headquartered in Brussels, Ageas is valued at around €8.5bn, the report said.
BE Group has been pursuing Ageas for some time. In the summer of 2020, Ageas turned down BE Group's offer.
In the following year, BE Group made a fresh attempt to buy the insurer.
Any transaction would be one of the largest in the European financial services industry, but BE Group may have trouble gaining the support of Belgian stakeholders, the publication said.
BE Group is backed by Rabobank supervisory board members Mark Pensaert and Alexandre Kartalis, who is the director of investment firm Advanced Credit Solutions.
Ageas is engaged in offering property and casualty and life insurance in nations, including Belgium, France, and Portugal.
It also provides auto insurance solutions in the UK.
In the first nine months of last year, Ageas generated around €6.6bn in total gross written premiums (GWP).
The talks are ongoing and there is no certainty that a deal will materialise, the sources noted.
For the transaction to materialise, BE Group would need support from Fosun International, a Chinese conglomerate, which owns a 10% stake in the insurer.
SFPI-FPIM, a Belgian government-backed investment firm, acquired a 6.3% stake in Ageas last year to become the insurer's second-biggest shareholder.