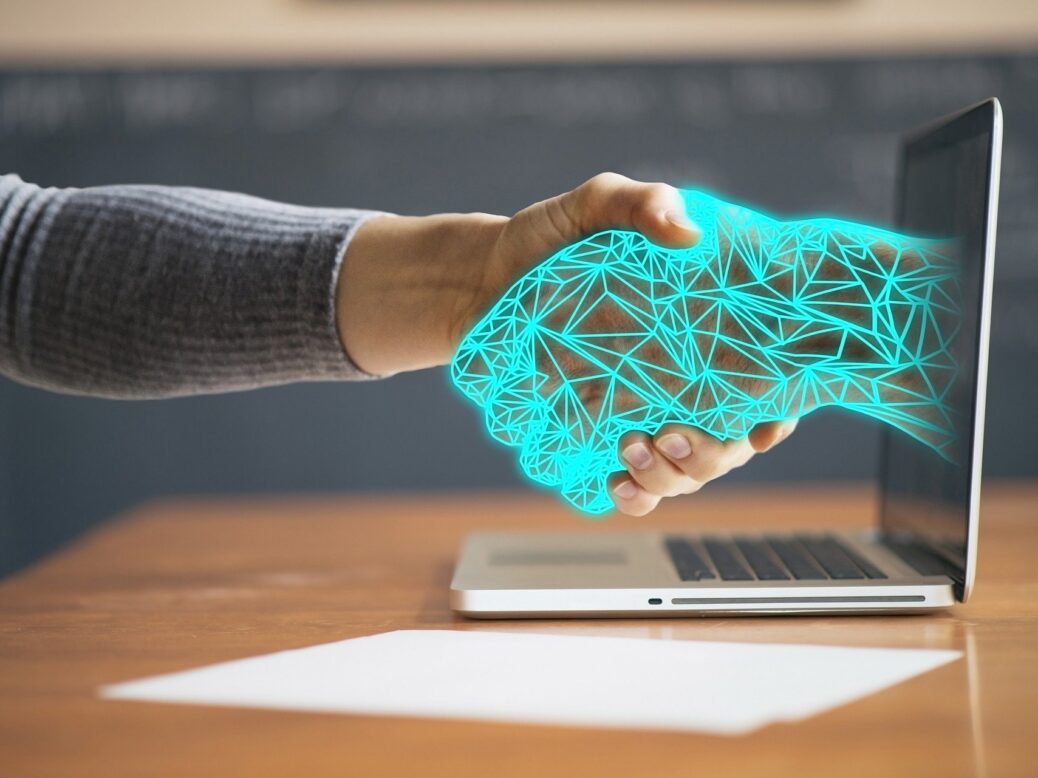 Investor group BE Group is reportedly weighing the acquisition of Belgian insurance firm Ageas again after its earlier takeover approach was turned down.
At present, the consortium is holding discussions with banks to explore the structure of a possible transaction and looking into the financing options, according to Bloomberg.
However, the possibility of another takeover bid is still uncertain, reported the publication citing people with knowledge of the development.
The possibility of the investing group procuring sufficient capital to place a serious bid for the insurer this time is reportedly not certain as of now, considering that it has never executed a deal of this size.
Neither of the firms involved gave any official comment on the issue.
BE Group, which is backed by Rabobank supervisory board member Mark Pensaert and Advanced Credit Solutions director Alexandre Kartalis, made an approach to buy Ageas in September last year.
The insurer rejected that approach following a 'thorough analysis'.
If materialised, Aegeas' takeover would be one of the largest deals in the financial services space in Europe this year, stated Bloomberg.
The acquisition would require the support of China's Fosun International, which raised its holding in the Belgian insurer to more than 10%.
Recent Aegeas moves
In May this year, Ageas UK sold its 50.1% interest in Tesco Underwriting to Tesco Bank for £123m.
Last October, Ageas picked a 25% stake in China Taiping reinsurance unit.