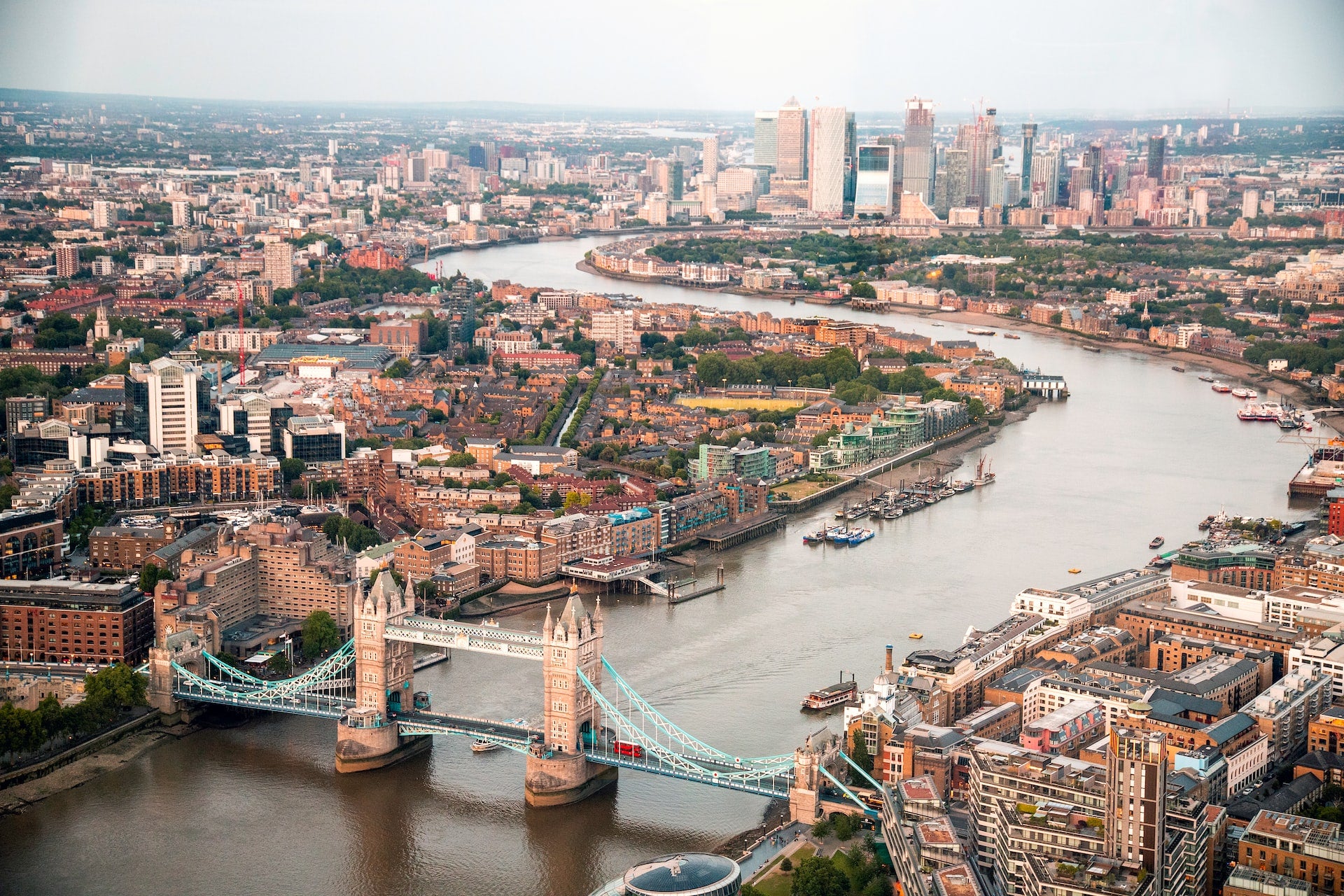 Insurance intermediary Aston Lark has announced plans to expand its presence in the UK by opening two new offices in South Wales and the Thames Valley.
Through the new offices, the company will look to provide additional in-person support to clients and more opportunities for employees.
Aston Lark UK managing director Warren Dickson said: "We remain committed to establishing and maintaining mutually beneficial and sustainable partnerships with our clients, to help them mitigate risk and achieve their goals.
"And while technology enhancements have made it possible to service client needs from anywhere, we believe there is still no substitute for having our people on the ground and embedded in the communities we continue to support every day."
To support its growth, Aston Lark plans to hire insurance talents in its UK locations.
Dickson added: "While our business has changed over the years, as we have grown in headcount and capability, our core value of client care has always been a constant.
"Which is why, from a recruitment perspective, one of our key areas of focus in these regions, and others, will be account executive and account handler support, to provide that all-important hands-on help and guidance."
In October 2021, insurance broker Howden reached an agreement to buy Aston Lark to create a new UK entity with more than £6bn of gross written premium (GWP).
Most recently, Aston Lark added Navigators & General's (N&G) commercial direct marine trade book to its marine insurance portfolio.