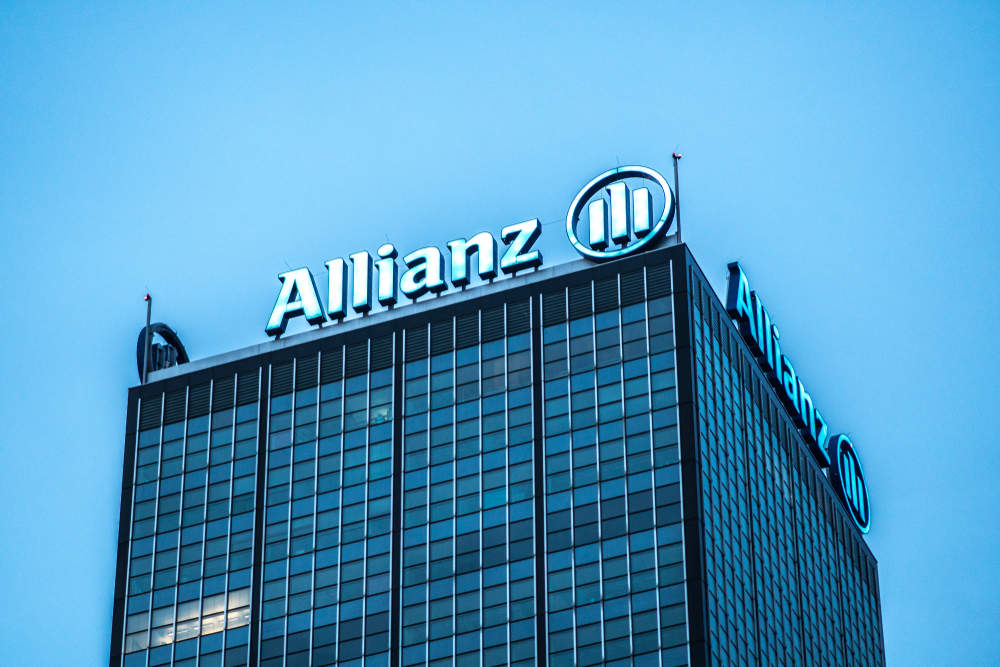 Allianz is reportedly in advanced negotiations to buy the general insurance (GI) arm of Australian banking group Westpac.
Westpac's GI unit offers home and car insurance policies for Australians, and has registered $600m in premium revenue over the past year.
The transaction is expected to be valued at over $500m, according to the Australian Financial Review.
At present, Allianz is running due diligence on the Westpac unit and looking to firm up an indication of interest.
Westpac head of corporate development is leading the discussions, stated the report, while JPMorgan managing director Anthony Brasher is also providing advice.
Westpac spokesperson refused to comment on the matter.
IBISWorld data ranks Allianz as the third biggest player in Australia's GI space. The firm has nearly $5bn revenue and a market share of 7.8%.
In terms of market share, the firm is preceded by ASX-listed Insurance Australia Group and Suncorp.
Westpac's Sydney-based GI unit is relatively smaller, said the report. The bank is not interested in making it a core focus.
According to Credit Suisse, a good GI business would have a 15 to 20-times profit multiple and more on having a distribution agreement with a partner.
Credit Suisse analysts have offered the Westpac business a $448m-$672m valuation, depending on its profit of $56m and an eight to 12-times multiple, added the report.
Allianz in the news
Last week, Allianz Life Insurance Company of North America launched a suite of products to enable RIAs to manage risk in a more effective manner.
Allianz Insurance was recently also appointed as the official insurance partner of England Rugby – and will collaborate with the men's and women's rugby teams.