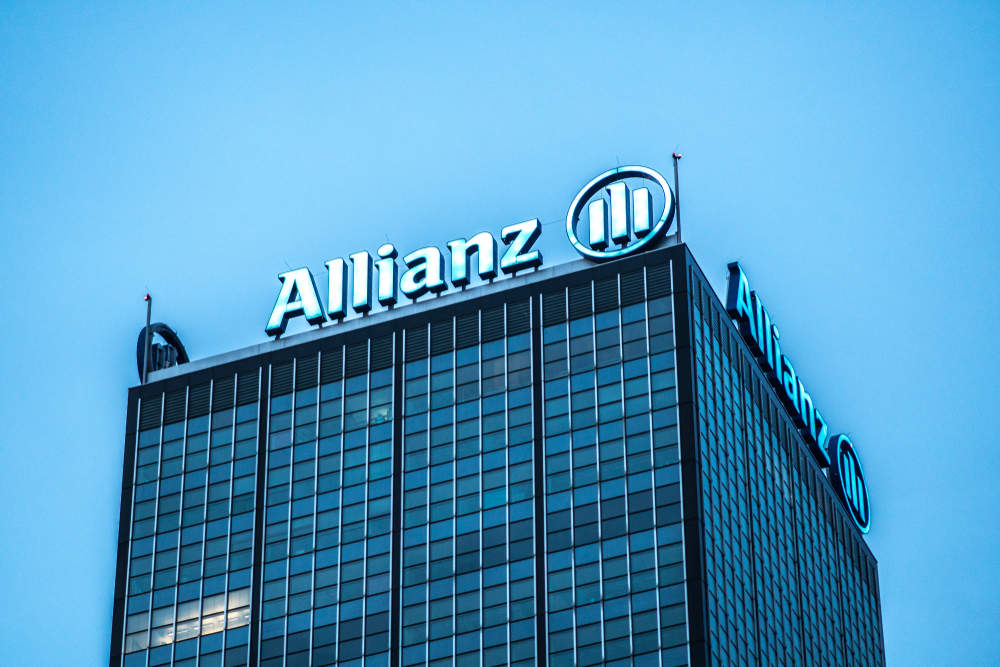 Allianz Insurance has been named as the official insurance partner of England Rugby – and will collaborate with the men's and women's rugby teams.
Moreover, the insurer will serve as the title partner of the Allianz Premier 15s, women's domestic rugby competition in the country.
Rugby Football Union head of women's performance Nicky Ponsford said: "This commitment from Allianz will have a significant and positive impact on the continued success of our women and girls' teams.
"Attracting a partner like Allianz is also a great honour and shows just how far the women's game has developed.
The two parties will collaborate to drive the growth of women's sport with more awareness initiatives.
At the same time, the insurer will serve as the title sponsor of the Allianz Inner Warrior grassroots programme that encourages sports for women.
Allianz Commercial & Personal general manager Simon McGinn said: "Allianz has a longstanding history with this fantastic sport and we are looking forward to continuing our involvement through this new partnership.
"Our partnership with the RFU also provides us with an excellent new opportunity to support women's sport, as we become the title partner of the Premier 15s and Inner Warrior, the grassroots programme to encourage girls and women into sport."
Developments at Allianz
Last month, Allianz and East African insurance group Jubilee Holdings inked an agreement to form a strategic partnership in the five African countries where the latter currently operates.
Besides, last month, Allianz Life Insurance Company of North America (Allianz Life) partnered with RightCapital, which provides financial planning software for advisers.
Further, in August this year, Allianz Global Corporate & Specialty (AGCS) sold its Contaminated and Consumer products recall insurance business in the US to Axon Underwriting Services.