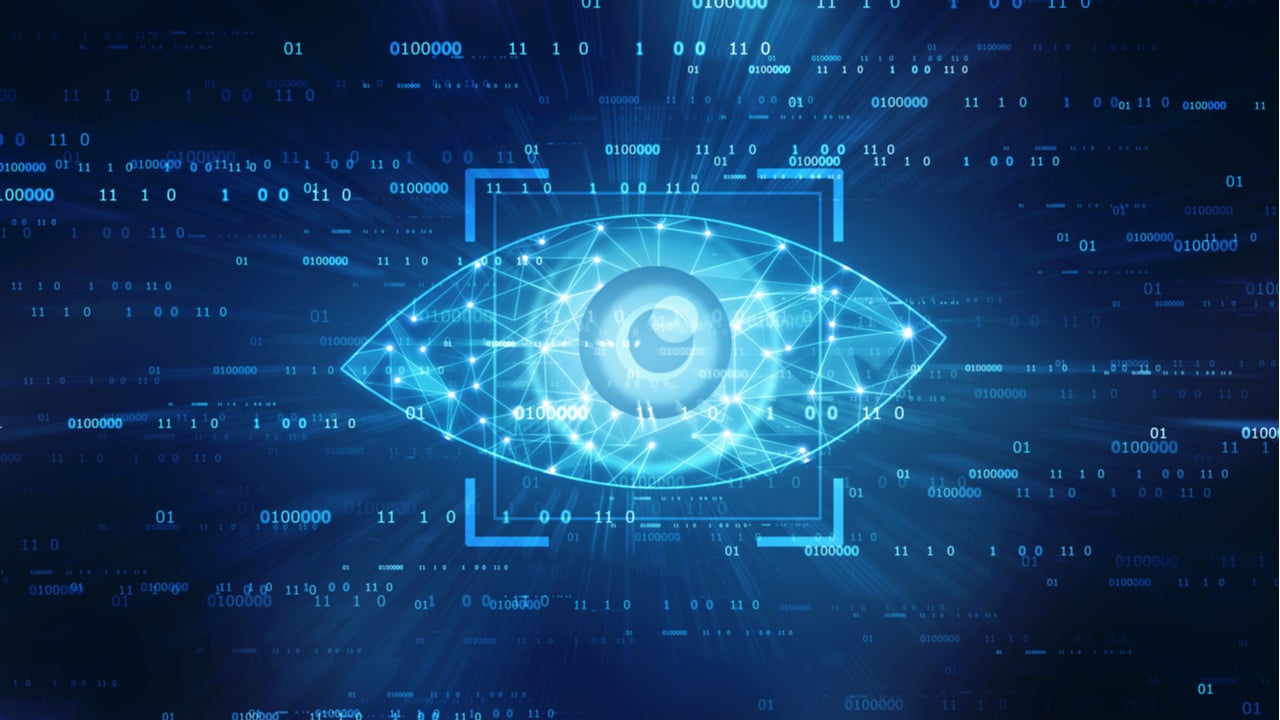 Computer Vision (CV) is expected to play a key role within the underlying information technology (IT) systems used by the insurance industry. The technology enables accurate underwriting and a smoother claims process, which ultimately improve the customer experience across the policy lifecycle.
Listed below are the key technology trends impacting the computer vision in insurance theme, as identified by GlobalData.
Autonomous vehicles
The first fully autonomous vehicles are expected to be operating in limited zones of certain cities by 2025. The industry will be investing heavily in the development of autonomous vehicle software that uses sensor-fed machine learning algorithms during this time. Companies such as Alphabet's Waymo, Tesla, Uber, Baidu, Aptiv/NuTonomy, NVIDIA, Intel/Mobileye, and GM Cruise are all competing to be the leading players.
Neural network-based machine learning will become a standard auto component and will run on algorithm-specific artificial intelligence (AI). The path towards full vehicle autonomy, however, is rockier than many predicted. A number of fatalities involving autonomous vehicles over the last few years have highlighted the limitations in current machine learning systems, which learn from existing data only and struggle with situations they have never seen before.
The CV software that autonomous vehicles utilise will become assets themselves that need to be insured once these vehicles are fully deployed. Liability for accidents will likely fall on the software operating the vehicle, if no human intervention was required at the time of the accident. The leaders in autonomous software, therefore, will incur lower premiums due to their stronger track record.
Cloud
The cloud allows images and videos collected by connected cameras to be instantly uploaded for processing. This reduces the cost of deploying CV technology as cameras need not analyse images locally.
Computer vision as a service (CVaaS)
CVaaS is a type of software as a service hosted in the cloud, which allows businesses to rent rather than build a CV platform. CV requires a lot of computing power, particularly memory and processing capacity. Running CV in the cloud has brought the technology to new customers through on-demand access to algorithms and application programming interface (APIs) under a pay-as-you-go model, which makes the technology both scalable and affordable.
Drones
Drones have been a regular feature in military applications for some time, but over the past five years the market for civilian use of drones has opened up. This has been driven by the rapid proliferation of consumer electronics, the emergence of cloud technologies, the improving price-to performance ratio of hardware components, and the declining cost of server and bandwidth usage.
Drones play an important role in the insurance industry's utilisation of CV. Drones can carry out visual inspections that would traditionally have to be conducted by individuals, eliminating the need to place themselves in dangerous situations. This improves workplace safety, leading to a decline in injury and compensation claims.
Drones can provide supplementary coverage needed by insurers in areas with limited aerial imagery collected by satellites. Drones can also access hard-to-reach areas following a disaster, allowing insurers and reinsurers to begin estimating losses faster than before, ultimately reducing the time needed to pay claims to their customers.
Emotion AI
Emotion AI uses CV technology to analyse facial expressions and eye movements in photos and videos, with the aim of reading a person's emotional responses. Emotion AI is already being utilised in the financial services industry.
Ping An, a technology company, has developed technology to help tackle fraud in its lending department by pinpointing 54 brief, involuntary micro-expressions a face often creates. It captures subtle changes in facial expressions, which help to identify and warn against fraud risks.
UBS, a financial firm, also began developing facial recognition software to track whether people are paying attention. The software captures human emotions from facial expressions and flags whether a client is confused or disagreeing with suggestions. This type of technology can be utilised in insurance industries that are characterised by more complex products such as protection, cyber, and reinsurance thereby helping advisors negotiate discussions.
This is an edited extract from the Computer Vision in Insurance – Thematic Research report produced by GlobalData Thematic Research.