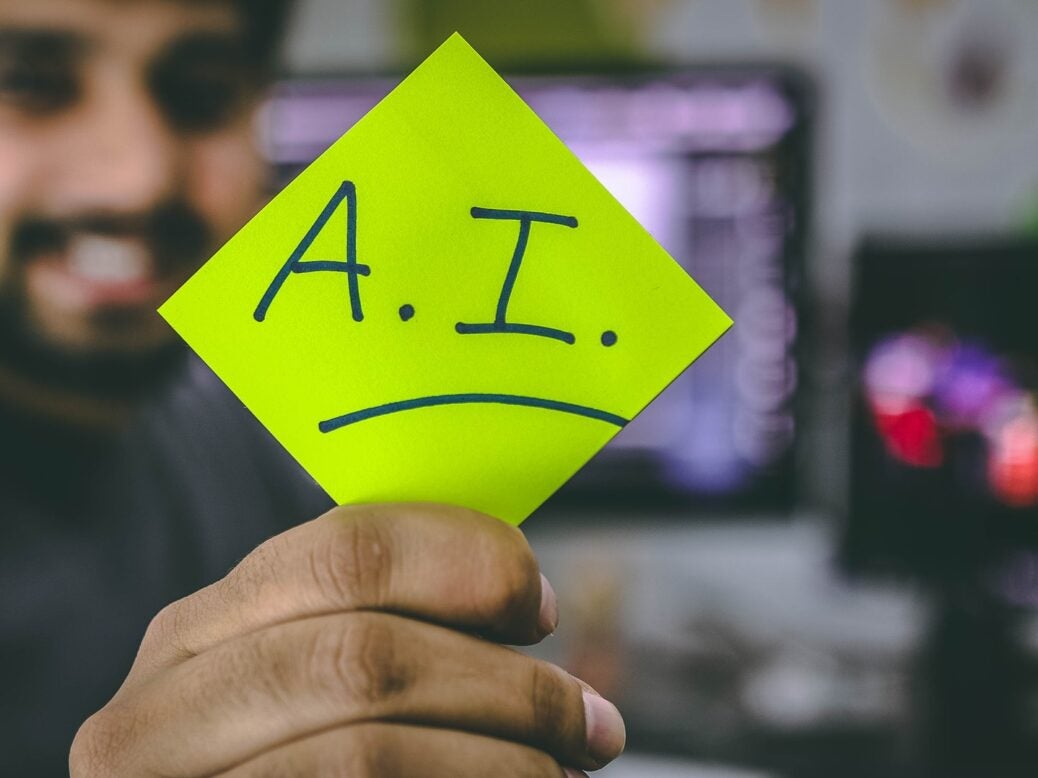 Insurer Zurich has come up with an AI solution, which is designed to lower property claims settlement times to less than 24 hours.
The solution is the result of a tie-up with Sprout.ai.
The Automated Policy Checking capability, piloted from December 2020 to February 2021, is said to use Natural Language Processing (NLP) and Knowledge Graphs.
It is said to replicate a handler with 100 years of experience with a reading speed of 10,000 words per micro-second.
The insurer said that the AI engine is driven by its handlers, surfacing and adding layers of context including a comparison against the Ombudsman database in a simple format.
Claims can be triaged and processed within hours with a policy checking accuracy rate of more than 98%, further stated Zurich.
"This not only exceeds human accuracy rates, but also improves the transparency of decision making to consumers through the inclusion of the Ombudsman's database which allows comparison to historic similar cases in recommendations provided," the insurer said.
The solution was trained leveraging data such as policy wordings from over 20,000 previous claims.
Moreover, it can automatically update its evaluation whenever a new document is added or a data field changed.
Sprout.ai CEO Niels Thone said: "Our proprietary AI engine is an industry-first which has been highlighted above with our automated policy checking tool. Sprout.ai provides 'Explainable AI' to claim handlers including features such as Similarity and Ombudsman searches on every claim.
"Claim handlers are then able to immediately understand the context and share this information with Zurich's customers, increasing transparency and clarity on all claim outcomes."
Last month, Zurich partnered with Previsico on a pilot project that aims to reduce risks associated with surface water flooding.
It is a tripartite pilot, also involving one of Zurich's major clients. Covering nearly 5,000 UK locations, the project looks to lower the cost of false alarms.