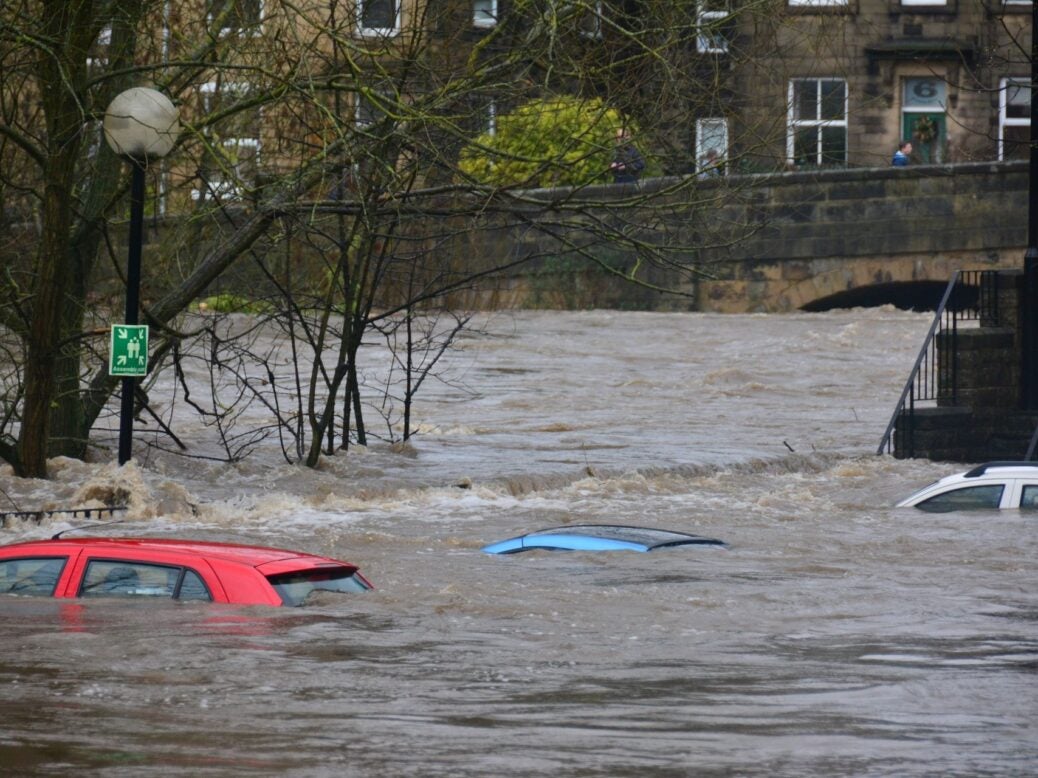 Zurich Insurance Company has teamed up with Previsico on a pilot project that aims to reduce risks associated with surface water flooding.
It is a tripartite pilot, which also involves one of Zurich's major clients. Covering nearly 5,000 UK locations, the project looks to lower the cost of false alarms.
The aim is to plug a flood forecasting gap related to surface water flooding, which is considered the biggest risk in the UK and said to have more impact than river and sea flooding.
Zurich head of digital experience Jonathan Newbery said: "The insights we gain from this tripartite experience will help us to better understand how we can support our commercial customers on critical issues like flooding, using innovative and digitally enabled approaches like Previsico's."
Previsico's solution provides a visualisation tool in the event of flooding, enabling claims teams to assess where incidents are expected to occur.
This leads to earlier indication of total losses, reduced fraud and better claims efficiency.
Previsico CEO Jonathan Jackson said: "This will help to reduce the impact of surface water flooding, including the huge cost and waste of reliance resources caused by current inaccurate early warning systems for surface water and small watercourse floods."
Last year, Vertafore entered into a partnership with Aon Edge Private Flood Insurance to integrate EZ Flood into its personal lines comparative rater, PL Rating.
The partnership is aimed at enabling independent agents to quickly quote private residential flood coverage and give their clients various coverage options.