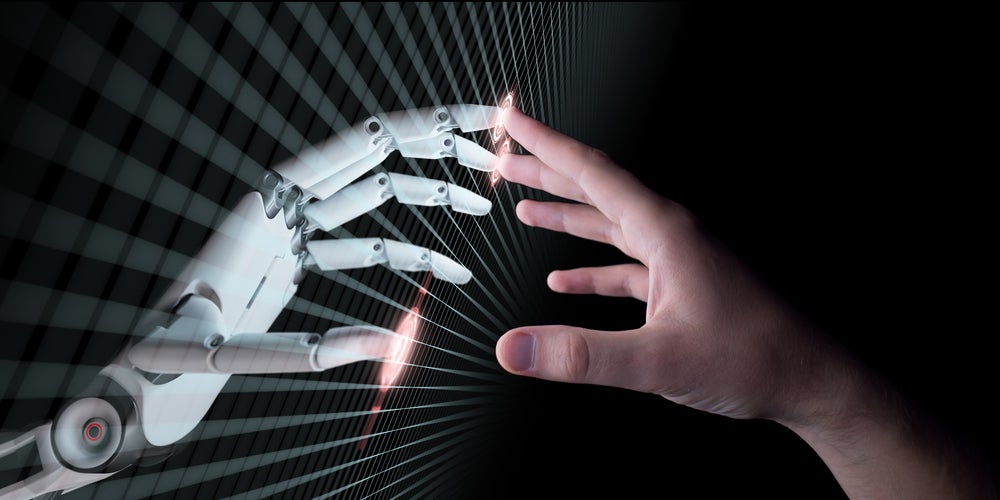 Insurance brokerage Willis Towers Watson has teamed up with Polecat Intelligence to manage emerging risks using the latter's artificial intelligence (AI) and machine learning technologies.
Polecat, which is a social business intelligence and data analytics firm, along with Willis Towers Watson will develop insurance solutions to help organisations address complex and interconnected challenges.
The tie-up with Polecat will offer the brokerage access to real-time risk insight from the world of unstructured data.
The insurance brokerage said that this will enable its clients to develop risk mitigation strategies and transfer mechanisms.
Polecat co-CEO James Lawn called the alliance "ground-breaking".
Lawn noted: "Corporate Boards and Executive Leadership teams are looking for insurance and technology that enables them to manage and mitigate their emerging risks that impact their business landscape, the global economy and the world around us.
"In partnership with Willis Towers Watson and Polecat, we can do this."
Polecat data is said to aid Willis Towers Watson solutions in diverse areas. These areas include life sciences, reputational and product recall risk and D&O.
Willis Towers Watson head of Global Markets P&C Hub Garret Gaughan said: "The partnership with Polecat enables Willis Towers Watson to offer Clients real-time insight to public opinion through analysis of social media.
"By working with a partner able to analyse unstructured data in real time we are able to design and implement risk mitigation mechanisms for our Clients."
Willis Towers Watson was recently in the news for its acquisition of UK-based climate change adaptation advisory and analytics services provider Acclimatise.
The brokerage aims to integrate the capabilities of its Climate and Resilience Hub (CRH) and Acclimatise to bolster its position in physical climate risk.