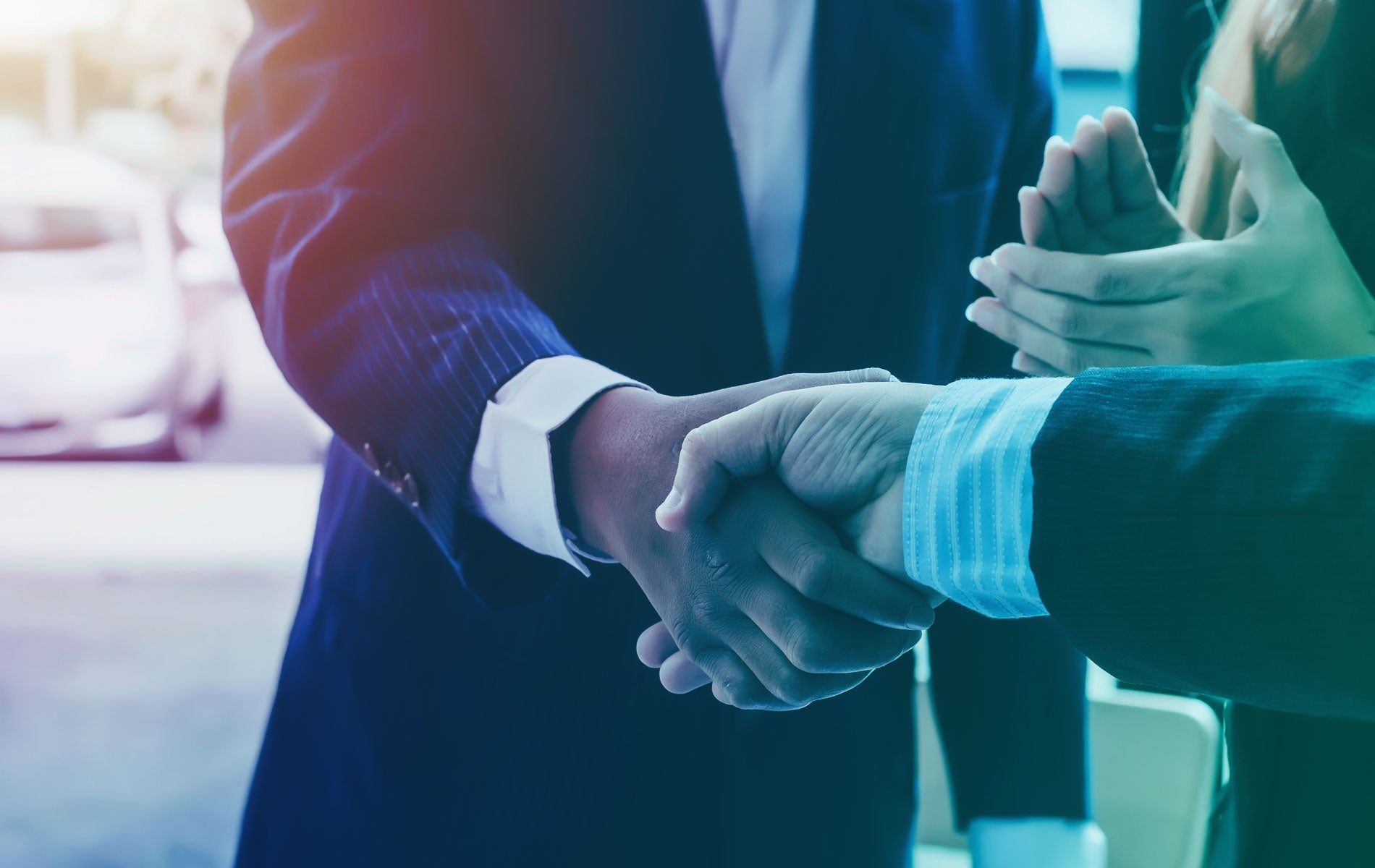 Insurance brokerage Willis Towers Watson has snapped up UK-based climate change adaptation advisory and analytics services provider Acclimatise.
Financial terms of the transaction were not shared.
The development follows the formation of Willis Towers Watson's Climate and Resilience Hub (CRH), which facilitates management of climate-related risks as well as opportunities.
Willis Towers Watson said that it will integrate the capabilities of CRH and Acclimatise to bolster its position in physical climate risk.
Acclimatise CEO and co-founder John Firth said: "Climate change risk is fast becoming a central part of government, corporate and financial decision making and planning.
"Meeting growing client demand will require increasingly sophisticated approaches to climate risk assessment and management."
Acclimatise, which also has employees in France, the US and India, offers a platform to assimilate and apply climate model and earth observation data.
Since its inception in 2004, the firm has carried out more than four hundred and fifty climate adaptation consulting projects.
Willis Towers Watson head of Climate and Resilience Hub Rowan Douglas said: "By combining Acclimatise's market leading climate modelling and adaptation capabilities with Willis Towers Watsons's deep experience in natural catastrophe modelling, risk management, re/insurance and investment markets we have a unique range of expertise to help clients manage climate exposures, seize adaptation opportunities and build more resilient societies and economies."