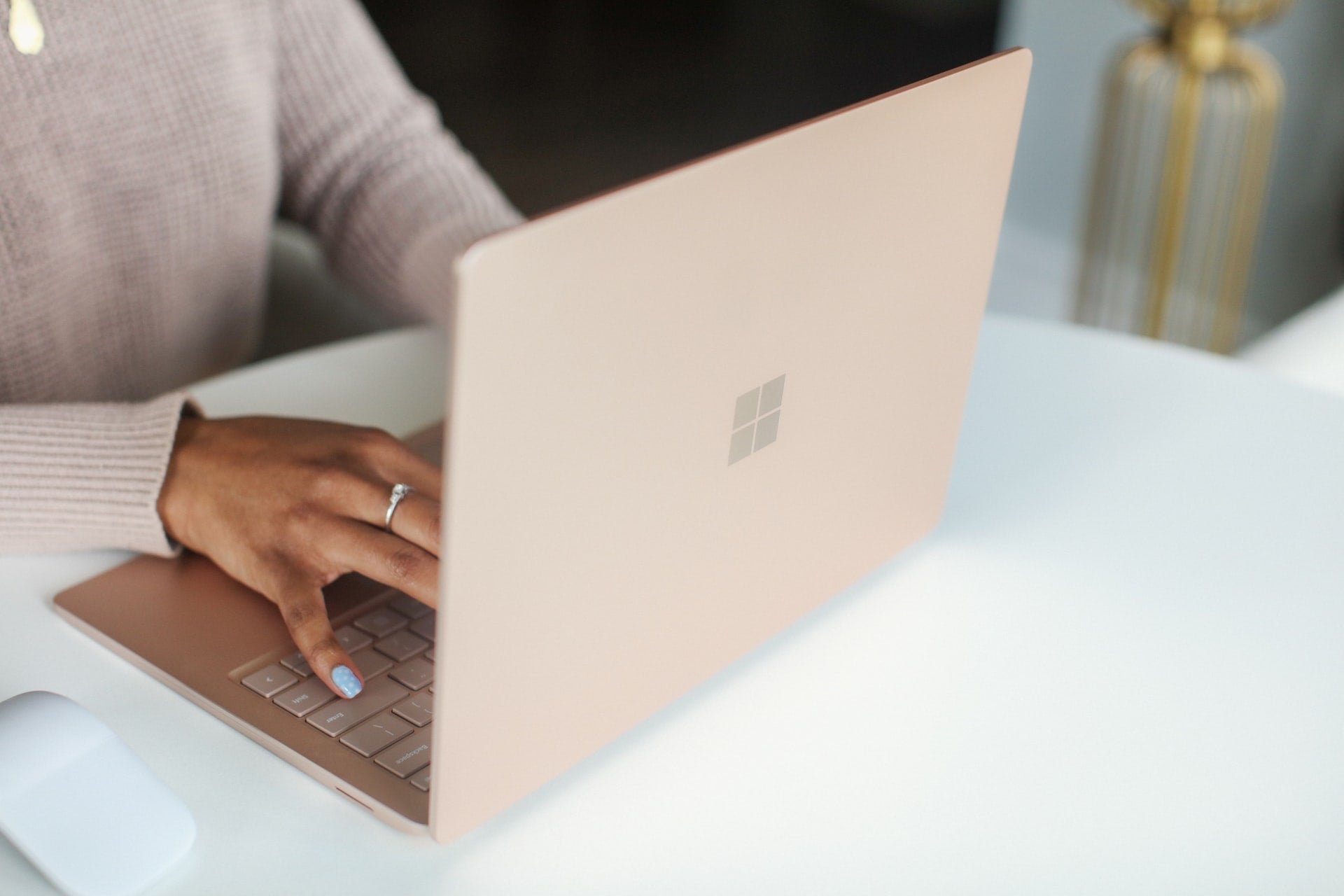 Australian financial services group Suncorp has announced a partnership with Microsoft to speed up the development and deployment of digital solutions and promote collaborative hybrid working.
As part of the three-year agreement, Suncorp will grow its cloud presence in Microsoft Azure, while closing its on-premise data centres.
Through the collaboration, Suncorp aims to streamline its technological infrastructure, cut costs, improve security and risk management capabilities, and develop and deploy digital solutions more swiftly.
By the end of 2023, Suncorp hopes to have 90% of workloads in the cloud as part of its multi-cloud strategy.
The remaining applications will be moved to new Sydney colocation facilities, where they will be prepared to exit current data centres by January 2024.
Suncorp Group executive general manager of IT infrastructure Charles Pizzato said: "Suncorp is a purpose-driven organisation that has embraced cloud computing and modernised its technology platforms, to lead the insurance sector in delivering innovative customer experiences, at lower cost and lower risk to the business.
"Suncorp's cloud journey started in 2013 and today 65% of our applications are in the cloud. Once we have migrated our workloads to the cloud, we will be able to build and deploy digital solutions for our customers at game-changing speed."
In addition, as part of the partnership, Suncorp will provide 10,000 Microsoft Surface Laptops to staff in Australia and New Zealand, with plans to roll out another 3,600 over the course of the next year.
Microsoft Australia and New Zealand general manager for financial services industry Duncan Taylor said: "We are excited to play an even greater role in Suncorp's cloud strategy and workplace evolution as the next step in our longstanding partnership.
"Together, we will empower its people to connect, collaborate and innovate in new ways that deliver better customer outcomes."
The announcement comes as the group tries to divest its banking arm to focus more on the insurance business.
The A$4.9bn ($3.97bn) deal, which was signed in July 2022, is yet to receive approval from the Australian Competition and Consumer Commission (ACCC).