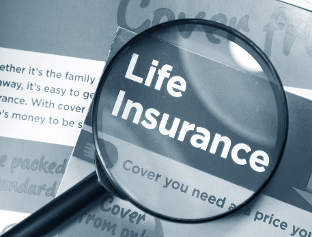 Religare own a 44% stake in life insurance JV, while the remaining shareholding is held by an Aegon group company and Bennett, Coleman and Co.
"After a strategic review, Religare has expressed a desire to exit the joint venture. Religare and Aegon have agreed that Religare will exit once a replacement shareholder is identified and is approved by the regulatory authorities," Religare said in a statement.
The Netherlands-based Aegon offers life insurance, pension and asset management services to its millions of customers across the globe with the help of over 27,500 employees.