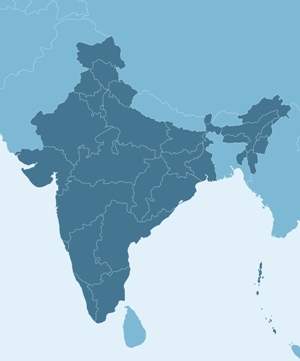 Reliance Nippon Life Insurance, an India based life insurance carrier, has selected Majesco Distribution Management to optimise its agent channel.
Majesco Distribution Management is designed to enable Reliance Nippon Life to administer and manage agents more effectively while delivering a service that makes it easier for agents to do business with Reliance Nippon Life.
The product's capabilities, coupled with customised developments, is expected to reduce the time to market, to implement new ideas, improve the overall agent management, and reduce errors. The platform will provide agents with business capabilities and user independence to more effectively perform their work.
Srinivasan Iyengar, COO at Reliance Nippon Life Insurance Company (RNLIC), commented: "We appreciate Majesco's commitment and industry reputation for on-time delivery of their cutting edge solutions. Majesco Distribution Management provides a robust, modern platform to not only meet our current needs but is also geared to support fast evolving business requirements. An efficient distribution operation is at the core of RNLIC's growth plans and we look forward to this partnership in effectively scaling up our distribution operation."
Farid Kazani, managing director of Majesco Limited and CFO at Majesco, commented: "We welcome Reliance Nippon Life Company to our growing community of global clients for Majesco Distribution Management and thank them for their confidence in our team and solution."