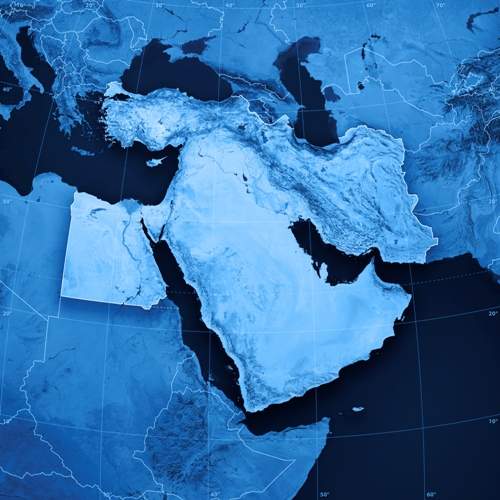 Qatar Insurance Company (QIC) has launched a new affordable health insurance product called Anaya for all citizens and expatriates in the country.
The newly launched product covers health service charges of private medical service providers such as hospitals, health centres, private clinics, dental centres, and pharmacies.
QIC CEO for Mena region Salem Khalaf al-Mannai said: "One of the most important advantages of QIC ANAYA is the participation of the major hospitals within Service providers network, notably Al-Ahli Hospital, Al Emadi Hospital, Doha Clinic Hospital and Turkish Hospital, and the capacity of the network is more than 100 health centers, clinics and pharmacies and still increasing.
According to Mannai, the plan will cover all dental, medical and cosmetic services.  It will also cover pregnancy and delivery, optical services, consultations on nutrition, physical therapy, dental implantation, Hollywood smile, testing laboratories, periodical medical investigation, surgeries, cosmetic treatments, dermal laser treatments, cosmetic dermal treatments, fat treatment, cutting and connecting stomach, liposuction and other services uncovered with other insurance companies.
The plans will cover up to 70% of medical expenses. It is being offered at a premium QAR499 ($137) per person for a year.
Al Mannai said: "Price of the product has been determined in order to be within reach of all society sectors."
Customers can buy the policy from all branches of the company, its website and major hospitals product from 30 April 2018.