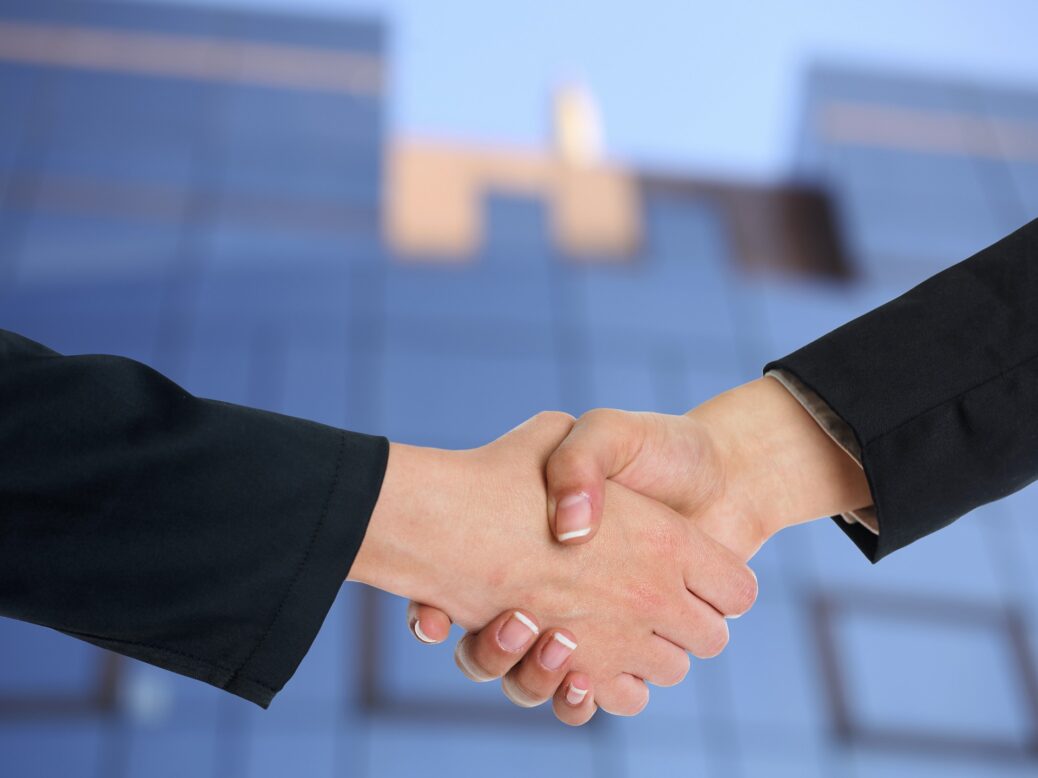 Boston-based private equity firm Abry Partners has agreed to acquire Michigan-based insurance brokerage High Street Insurance Partners (HSIP).
The seller is private equity platform Huron Capital, who will retain a minority stake in HSIP.
HSIP management and agency partners will continue to hold large stakes in the business. Financial terms of the deal were not revealed.
Abry partner Brent Stone said: "We have been following the High Street story for a number of years and as a result of the trusted partnership we established with High Street's executive management team of Scott Wick, Scott Goodreau, David Tuit, and Huron, we developed a go-forward strategy and are now poised to begin working with their entrepreneurial management team to build on their earlier successes to provide innovative solutions to the insurance industry.
"We are deeply imbedded in the insurance sector and have evaluated numerous platforms, ultimately identifying High Street as a best-in-class operator that has distinguished itself with its experienced and innovative team and its targeted focus on partnering with dynamic growth-oriented agency partners."
HSIP offers business insurance & risk management, employee benefits & human capital management, financial & retirement services as well as personal insurance solutions.
The firm, established in 2018, has a presence in Colorado, Connecticut, Iowa, Maryland, Michigan, New York, Oregon and Pennsylvania.
It has over 500 insurance coverage specialists and consultants in its offices.
Earlier this year, HSIP acquired Day, Deadrick & Marshall (DDM) and Premier Northwest Insurance (Premier NW).
Abry said that with the latest deal, its continues to develop its focus on investing in insurance services businesses.
HSIP founder and CEO Scott Wick said: "Abry will bring additional resources and valuable industry expertise as we continue to pursue add-on acquisitions as part of our strategy to accelerate growth."