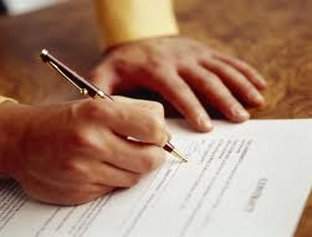 Newport CEO Peter Cahall stated that Bachler will collaborate with Newport senior executives and intermediary partners on key strategic initiatives in the deferred compensation and executive benefits marketplace, including client development opportunities and complex case designs.
Previously, Bachler served as senior vice president, consulting and sales with MullinTBG, a Prudential Financial company.
He joined Mullin in 1988, and throughout that company's merger with TBG and their eventual acquisition by Prudential, held positions of increasing responsibility – including vice president, consulting and actuarial services and vice president, client services.
Prior to Mullin, he held positions with major firms such as Alexander & Alexander and Mercer.
Commenting on the appointment, Cahall said: "Adding Kevin to our team is another example of how we support our intermediary partners and clients by continuing to deepen our professional staff as we rapidly grow our market share."