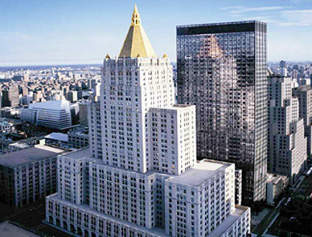 In his new role, Grove bill be in charge of the retail annuities business, including product development, product management, marketing, in-force business and annuity service operations. He will report to senior managing director, Drew Lawton.
Grove joined New York Life in 2009 to lead the establishment the company's guaranteed lifetime income as an asset class, and he was also responsible for the distribution of mutual funds and annuity products through Registered Investment Advisors (RIAs).
Prior to joining New York Life, Grove served as the chief marketing officer of Jefferson National, an insurance company focused on serving the needs of the RIA market.
Founded in 1845, New York Life, together with its subsidiaries, provides insurance and investment products and services in the US. It offers life and health insurance, long-term care, annuities, pension products, mutual funds, and other investments and investment advisory services.