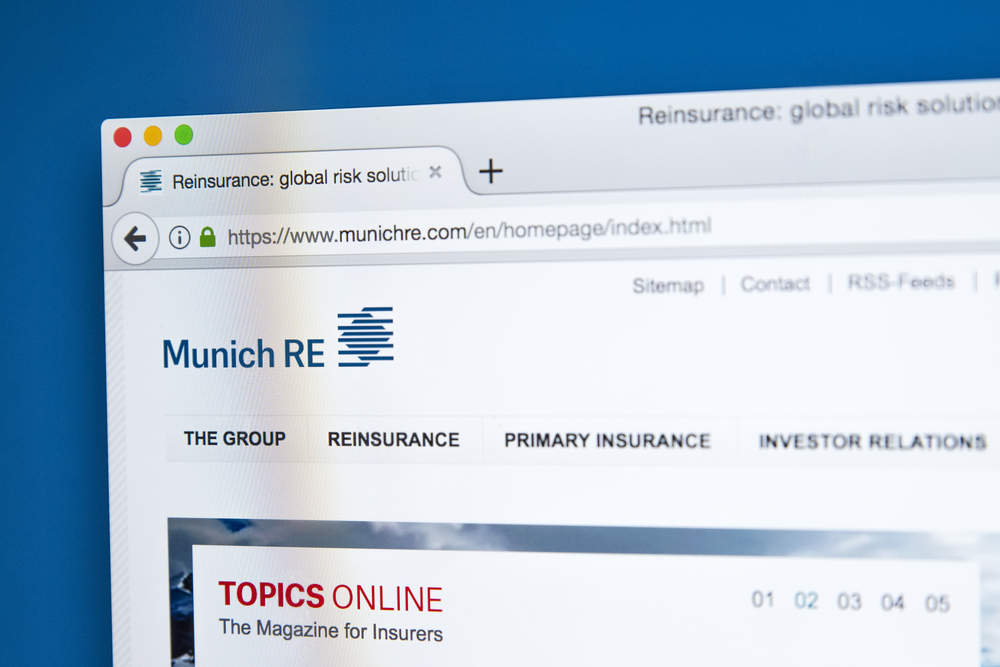 German reinsurer Munich Re and digital agriculture company Farmers Edge have entered into a strategic partnership to develop data-driven parametric weather insurance solutions.
The partnership focuses on a digital infrastructure that brings together site-specific datasets with science-based analytics and Artificial Intelligence. The initiative aims to transform traditional parametric coverage models into profitable solutions for all stakeholders.
Furthermore, it will provide the growers with quality crop protection and instant payouts and offer vital insights and tools to insurers to help them mitigate risk and automate claims with more confidence and provide faster payouts to customers.
Farmers Edge CEO and co-founder Wade Barnes said: "As a farmer myself, it was paramount for us to provide a solution to help growers across data-sparse regions access more protection.
"By working together, we're able to bring the highest degree of accuracy available and couple it with intuitive tools to deliver instant payouts and superior risk management solutions that support global sustainability."
FarmCommand, the risk management platform of Farmers Edge, is said to securely automate all data transactions between growers and insurers, enabling lower administrative costs and improved scalability.
The platform, which utilises AI and datasets, provides 'hyper-local, high-density' insights including daily satellite imagery and site-specific weather conditions, to assess claims and trigger instant payouts.
Combined with Munich Re's reinsurance expertise, Farmers Edge technology is expected to offer secure protection to the farmers.
Munich Re AgRisk Partners head Rainer Hartmann said: "Protecting agribusinesses against risks arising in agricultural production has been a longstanding tradition within Munich Re. Our aim is to improve the access to required coverages by extending the boundaries of insurability.
The collaboration with Farmers Edge brings an important piece to the table. The performant accessibility to accurate data allows the design of individual coverages on a parametric basis addressing the specific risks and helping commercial operations to manage their exposures."