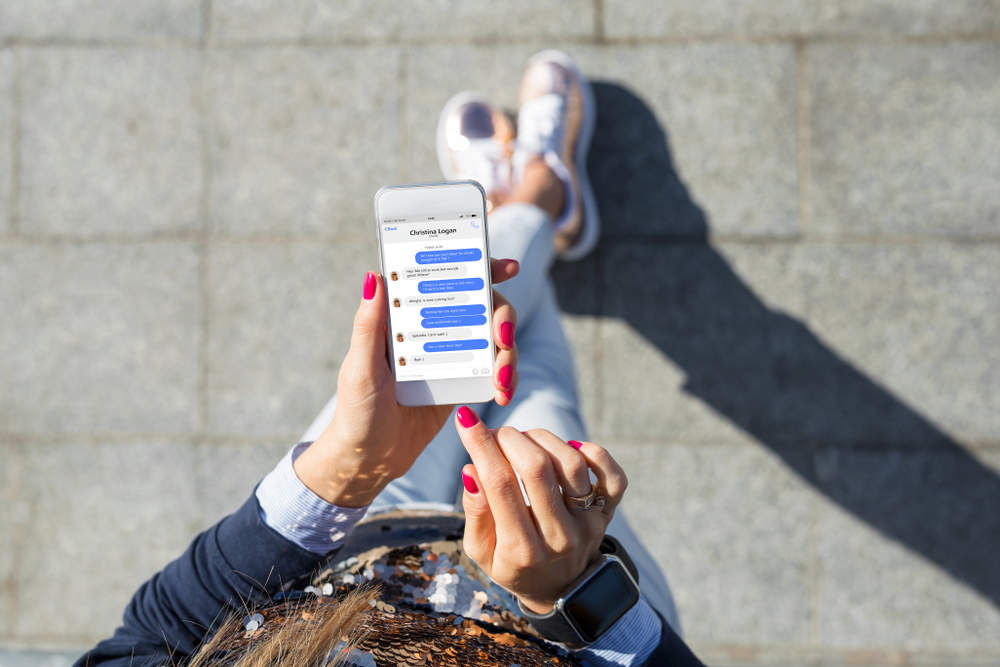 Merchants Insurance Group, a New York-based property and casualty insurer, has chosen Hi Marley's platform as its instant messaging solution.
Furthermore, the insurer will deploy Marley's artificial intelligence (AI)-powered conversational service platform for its entire personal and commercial line claims. Also, the technology will cover home, auto, business as well as workers compensation.
Communication
The technology will enable the insurer's clients to communicate with their claims representatives though text and photos.
Moreover, the instant messaging platform, tailored to the needs of insurers, does not require IT integration to start operations.
Hi Marley CEO Michael Greene said: "Merchants is a well-respected name in the insurance industry, it is an honour to be entrusted to deliver an exceptional experience to their customers. They have a great vision for the value of the Marley platform, and we are working together to find new ways to improve the customer experience."
Merchants' vice president of claims Ken Carter added: "The Marley platform provides a means of instant communication with our customers, enabling customers to communicate using the latest technology.
"Our claims team was up and running within a day, and the feedback from customers and our colleagues has been terrific."
Merchants has over 1,000 independent insurance agents in Massachusetts, Michigan, New Hampshire, New Jersey, New York, Ohio, Pennsylvania, and Vermont.