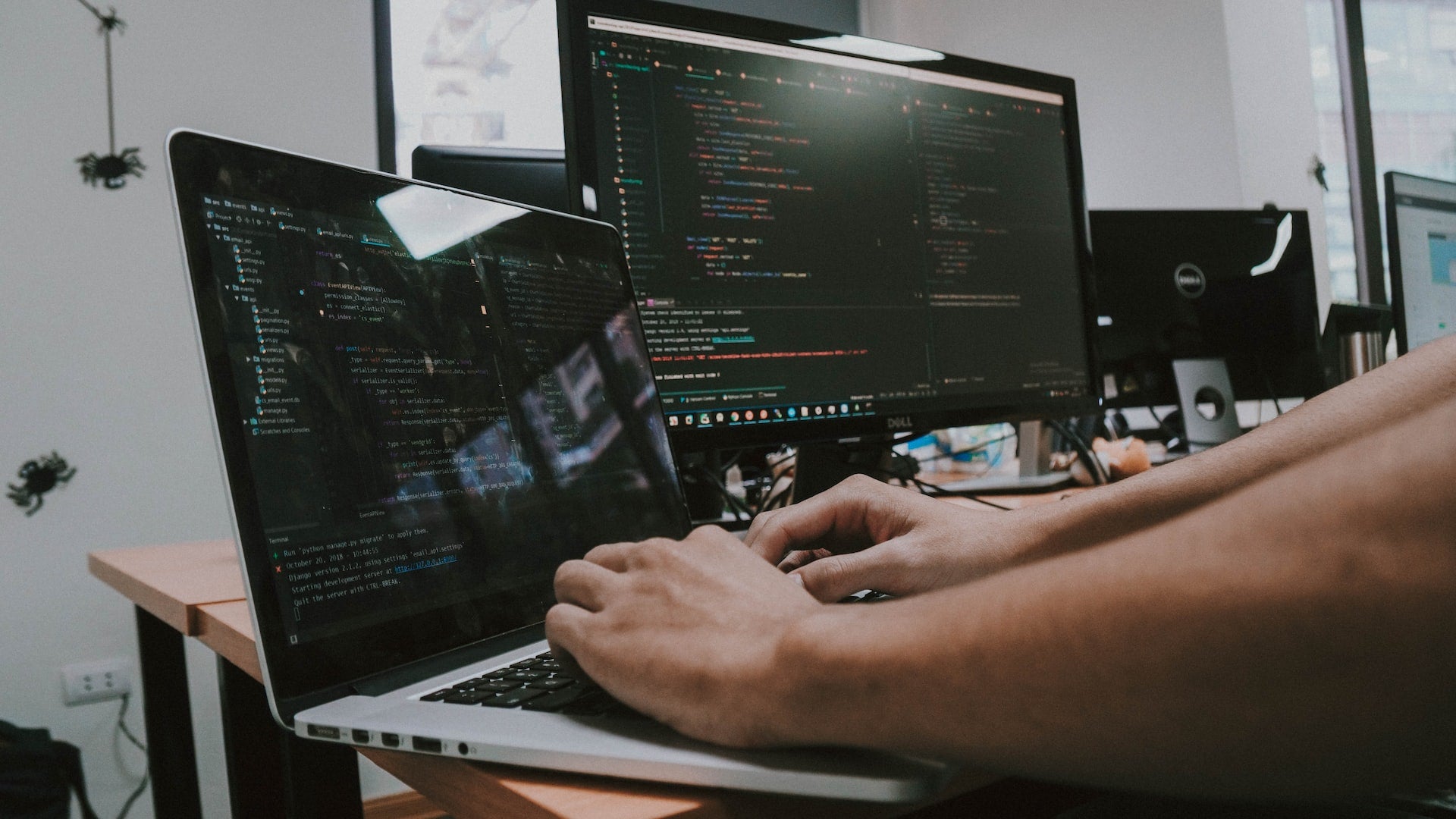 Intangic MGA, cyber insurance managing general agent (MGA), has launched a new parametric cyber insurance cover in the UK.
Called CyFi, the cyber insurance solution was developed in partnership with AXA XL, the property and casualty and speciality risk division of AXA.
The new policy, which is underwritten by AXA XL Insurance Company UK, will offer public corporations with headquarters in the UK cover of up to $15m for cyber incidents.
CyFi's parametric triggers include the level of malicious activity and the loss in value. When triggered, claims are paid to the business.
Intangic CEO and founder Ryan Dodd said: "Our approach assesses cyber as a high-frequency risk. By accepting cyber attacks as 'constant', we can measure a link between how these attacks are managed and the financial impact they have on corporate operations.
"Our parametric triggers make this link visible, enabling fast recovery from covered material breaches and giving corporations a new type of insurance risk transfer. By doing this, we have converted cyber risk to a language the board understands."
AXA XL UK & Lloyd's chief underwriting officer Luis Prato said: "This is a simple and innovative solution to a complex problem. Intangic's policy and the mechanisms behind it create a different way to approach risk and unlock capacity for cyber for large public corporations, helping them to strengthen their cyber risk programme."
Through the new offering, Intangic MGA is bolstering its capacity in the market and complementing its existing cyber indemnity policies.