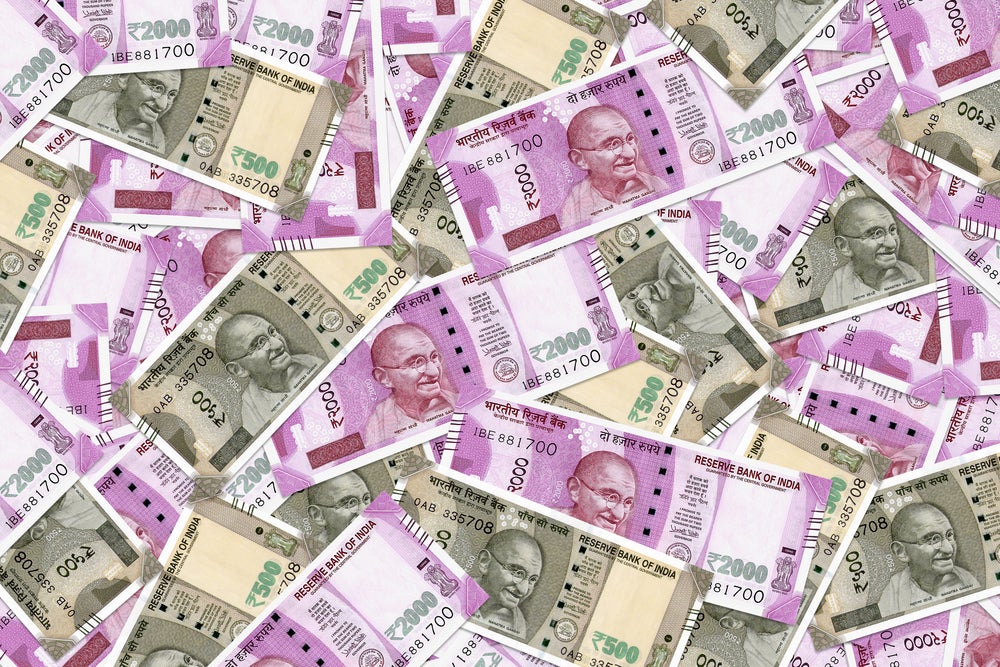 India-based digital start-up Acko General Insurance has raised $65m capital in a new C funding round that was attended by several existing and new investors.
New investors who participated in the funding round include Binny Bansal, co-founder of Flipkart, who invested $25m in his personal capacity.
The other two new investors are RPS Ventures and Intact Ventures, a corporate venture arm of Intact Financial Corporation, one of the largest property and casualty insurers in Canada.
Existing investors who took part in the funding round include Amazon, Accel, SAIF and TechPro Ventures.
With the closing of latest round of funding, Acko has so far raised a total of $107m.
In 2017, the digital insurer raked in $30m from Infosys co-founder Kris Gopalakrishnan, Narayanan Murthy's Catamaran Ventures, Accel Partners and SAIF Partners.
In a statement, Acko founder Varun Dua said: "We are excited to put the company on a rapid growth trajectory with this round of funding. Insurance is a capital intensive sector and as we grow, we will be raising more capital in compliance with the guidelines of the regulator."
Binny Bansal said: "Acko is the pioneer of digital-native insurance and I am delighted to partner in its exciting growth journey."
Intact Ventures senior vice-president Karim Hirji said: "We are thrilled to support Acko in its mission to become the leading digital insurer in India.
"In addition to their innovative direct-to-consumer strategy, Varun and his team have taken a creative approach by developing impactful distribution partnerships that allow millions of customers to protect assets that are meaningful to them."
Acko offers motor insurance as well as micro-insurance products such as insurance for ticket cancellation, rider protection and driver protection among others.