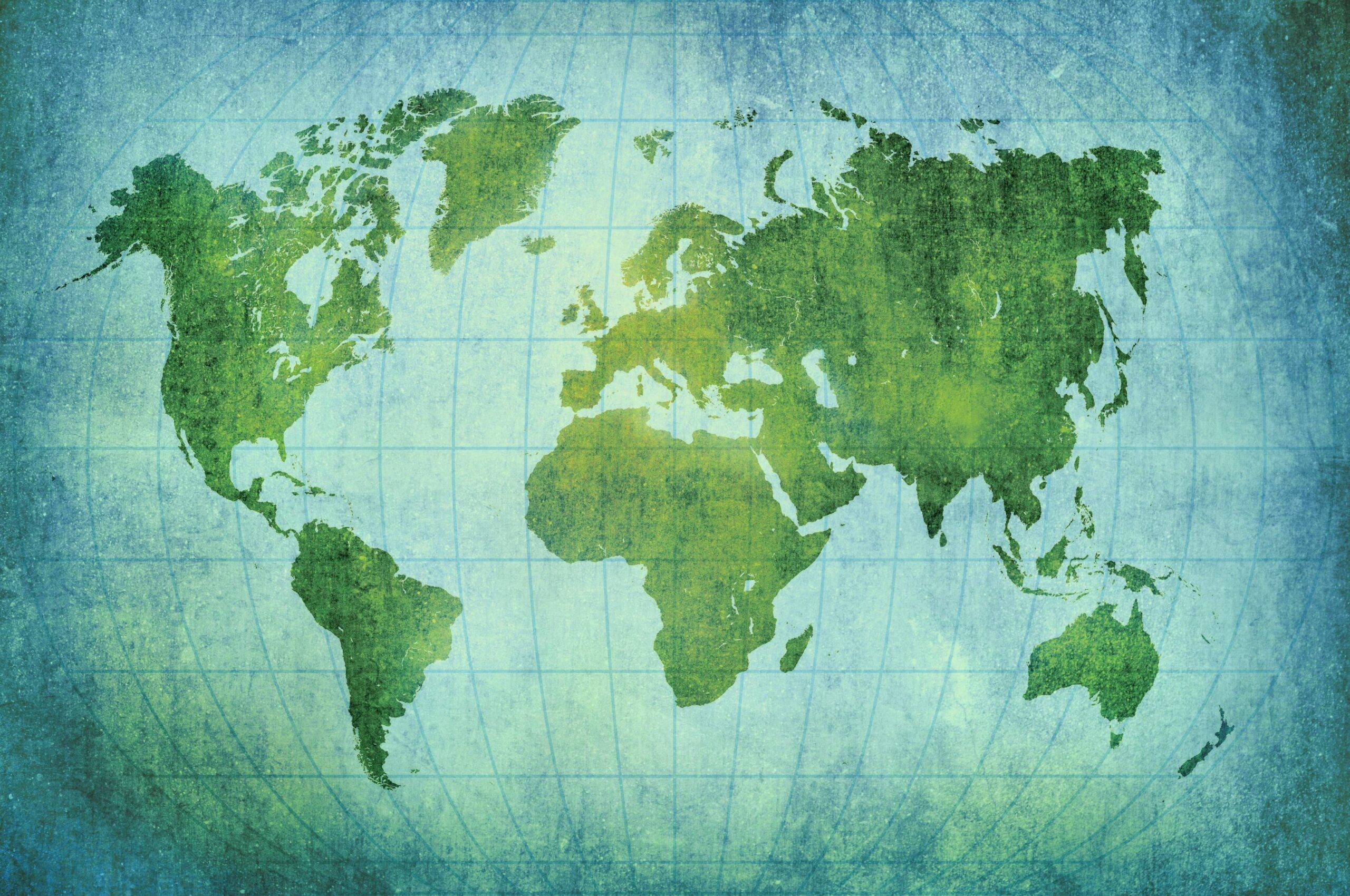 The Union Cabinet, headed by Indian Prime Minister Narendra Modi, has granted permission to launch the country's ambitious health insurance scheme known as Ayushman Bharat or National Health Protection Mission (AB-NHPM).
The permission to launch National Health Protection Mission, popularly known as Modicare, follows Indian finance minister Arun Jaitley announcement about the scheme during the Union budget in February this year.
The new AB-NHPM aims to deliver health insurance scheme to 100 million underprivileged families, with a health cover of INR500,000 ($7,850) for free treatment of serious ailments.
The new health insurance will absorb the two on-going centrally funded insurance schemes, namely the Rashtriya Bima Yojana and the Senior Citizen Health Insurance Scheme.
There will be no cap on family size and age in the scheme to ensure that nobody is left out especially women, children and elderly. The health insurance cover will also include pre and post-hospitalisation expenses while all pre-existing health conditions will be covered from day one. Additionally, the AB-NHPM will also provide a transport allowance for each time a person is hospitalised.
During his Union budget address, Jaitley called the scheme as the world's largest government-funded healthcare initiative.
The health insurance scheme will be 60% funded by the central government while state governments will bear 40% of the costs.
The NHPS is expected to cost the government $1.71bn per annum. It is estimated that the premium for insuring each family would be about INR1,100 ($17.15).
To fund this scheme, the government has decided to levy an additional 1% tax that is expected to generate INR110bn annually.
According to the National Family Health Survey-4 (2015-16), just 28.7% families in India have at least one person who is covered by some form of health insurance.