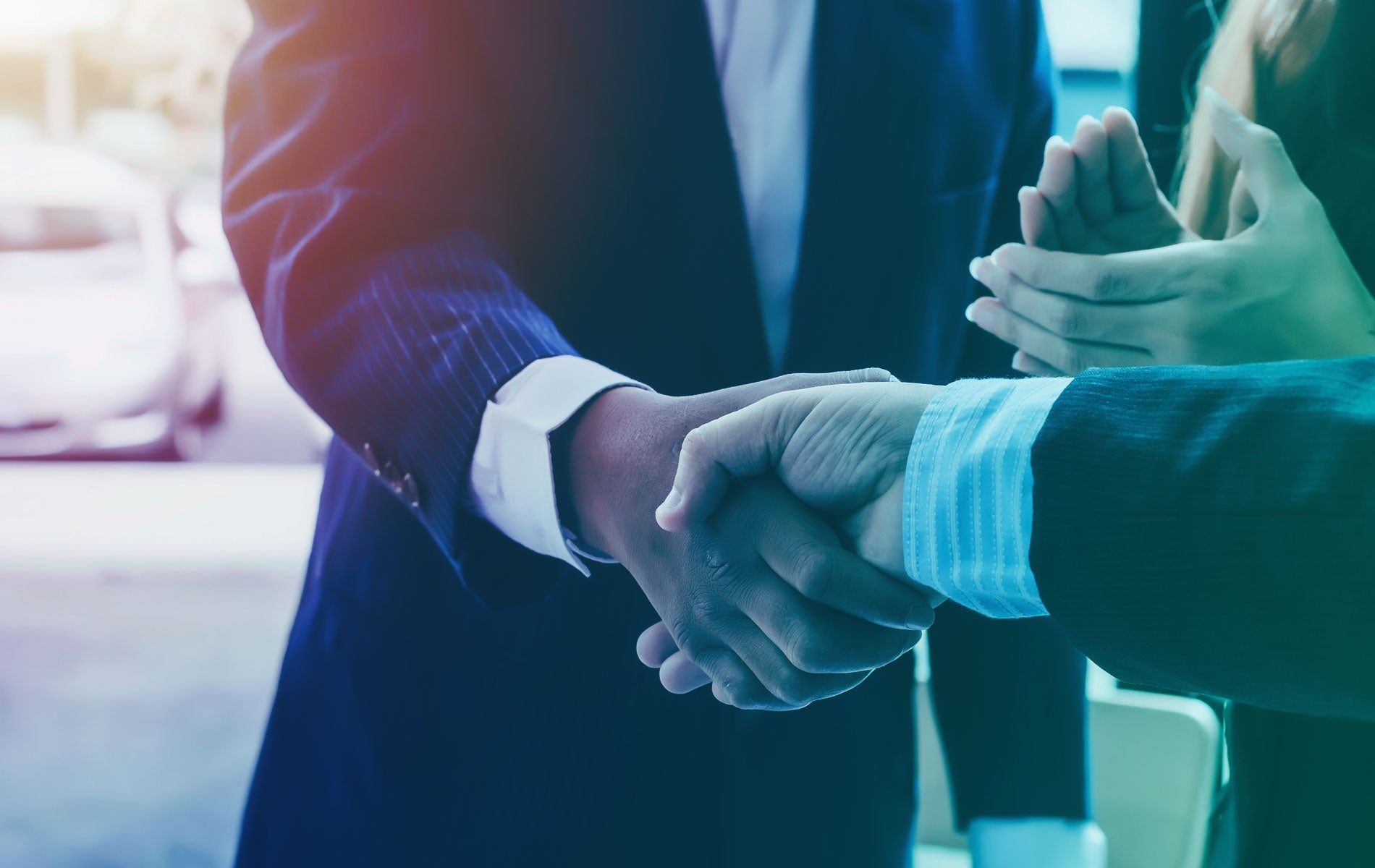 British independent insurance intermediary Global Risk Partners (GRP) has snapped up Suffolk-based commercial insurance provider Five Insurance Brokers.
The financial details of the transaction were not divulged.
Founded in 2010, Five Insurance Brokers particularly caters to the construction, manufacturing & process, haulage, motor trade and warehousing sectors.
The business will continue to be led by the existing management team. GRP has also decided to retain all its employees.
GRP M&A head Stephen Ross said: "This is a high-quality business with an experienced, highly entrepreneurial management team. Five has good roots in East Anglia and gives us a significant footprint in this part of the country."
"Following the announcement of the major acquisition of Marsh's UK Networks business last week, this deal underlines the continued strength of our pipeline and that we continue to have a strong appetite to bring deals across the line."
Five Insurance Brokers co-founder and co-director Rob Shurety said: "At a time when we are seeing rates hardening across our specialist sectors, it is important that we obtain the best possible deals for our clients, maintaining the level of cover they need at the right price.
"As part of GRP, we'll improve our access to senior decision makers within insurers, which will help us strike better deals for our clients.
"In summary, this is a great deal for Five and its clients and we are fully expecting to accelerate our profitable growth under new ownership."
The acquisition comes days after GRP agreed to acquire Marsh's UK Networks business.
In December, the company purchased a majority interest in online commercial insurance broker Insync Insurance Solutions.