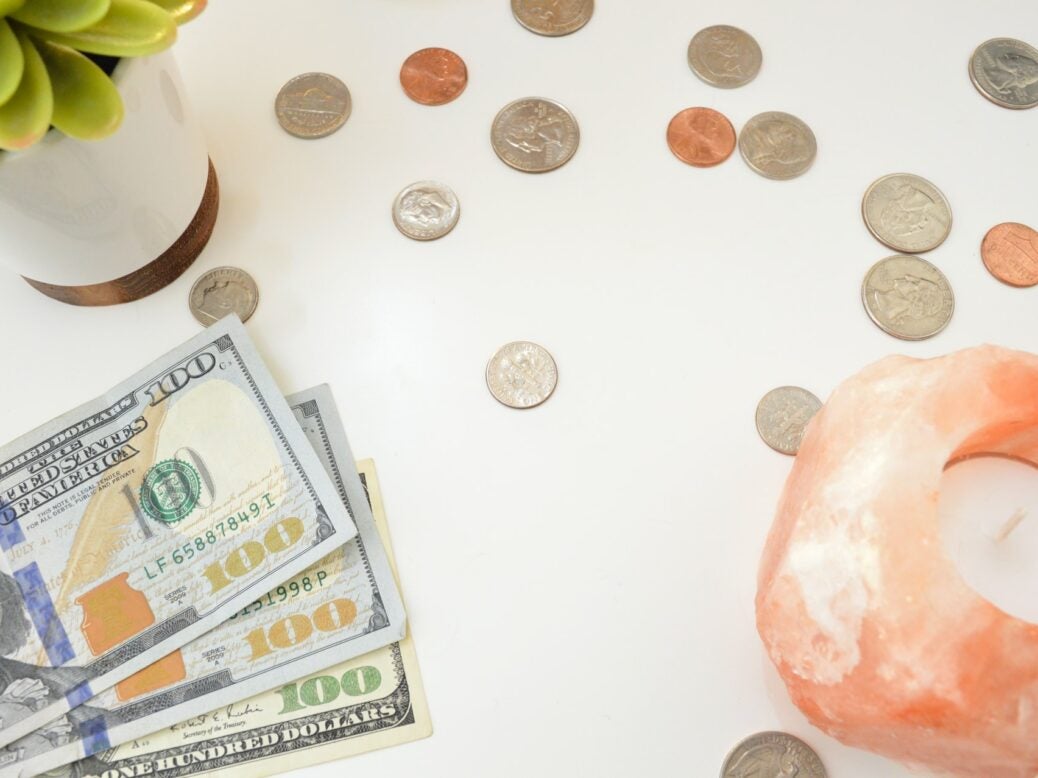 Greenlight Re Innovations (GRI) has invested in Ao1 Holdings (Player's Health), a risk services and insurance firm serving the amateur sports organisation market.
Financial terms of the transaction, which marks GRI's fourteenth strategic investment, were not made public.
Commenting on the development, Player's Health founder and CEO Tyrre Burks said: "This partnership is a huge step for the evolution of our business and it allows us to continue to fulfil our mission of creating a safer environment for athletes and giving sports organisations what they need to ensure proper protection."
A managing general underwriter, Player's Health develops tie-ups with sports management platforms.
The firm leverages proprietary risk management software, tracks protocol evidence as well as offers injury management insights.
Greenlight Re CEO Simon Burton said, "The sophisticated risk management approach Player's Health has developed is market leading in the amateur sports sector and we are looking forward to supporting the Player's Health team as they grow their business."
Launched in March 2018, GRI is a unit of Cayman Islands-based specialist property and casualty reinsurance firm Greenlight Capital Re.
Last month, GRI invested in TradeCrediTech, a London-based digital managing general underwriter. TradeCrediTech trades as Nimbla and specialises in the SME credit insurance space.
Nimbla's API integration capabilities is said to help one plug into various SME financing platforms, thereby enabling the firm to offer the immediate quote and bind of credit insurance at a single invoice level.
In 2019, GRI made several strategic investments. These include an investment in Cove, a New Zealand-based personal lines managing general agent (MGA) and Lloyd's coverholder.
In the same year, GRI invested in travel managing general agent (MGA) Battleface and online insurance and consumer dispute resolution start-up FairClaims.
In 2018, GRI invested in Sana Benefits – a third party administrator focused on the self-insured health market in the US.