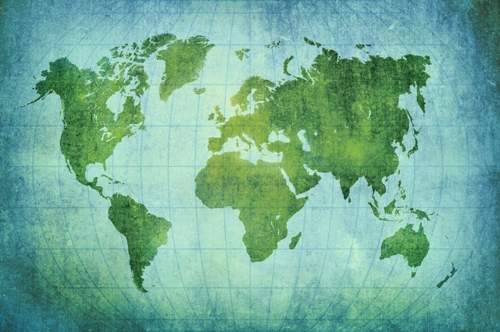 The Canada Life Group, a European subsidiary of Canada-based Great-West Lifeco, has closed the previously-announced takeover of UK-based financial services provider Retirement Advantage.
Retirement Advantage was set up in 2015 when funds managed by TDR Capital merged the retirement income and equity release divisions of MGM Advantage and Stonehaven. The company has more than 30,000 pension and equity release customers, and over £2bn of assets under management as of 30 June 2017.
The Canada Life Group noted that the completion of transaction, which was originally announced in August, last year, will strengthen its footprint in the UK retirement income market.
Great-West Lifeco president and CEO Paul Mahon said: "This transaction strengthens Canada Life's scale and capabilities in the growing United Kingdom retirement income market, and further strengthens Canada Life's position as a leading insurer in the UK.
Retirement Advantage group CEO Craig Fazzini-Jones said "This acquisition is a positive endorsement of the business plan we adopted following the UK pension reforms announced in 2014 that transformed our business and drove the creation of innovative retirement solutions. As we join Canada Life, we will be well positioned to build upon that success and provide greater retirement protection for our customers."
The transaction is likely to be earnings accretive; however, it is not expected to have a material impact on Great-West Lifeco's financial results.