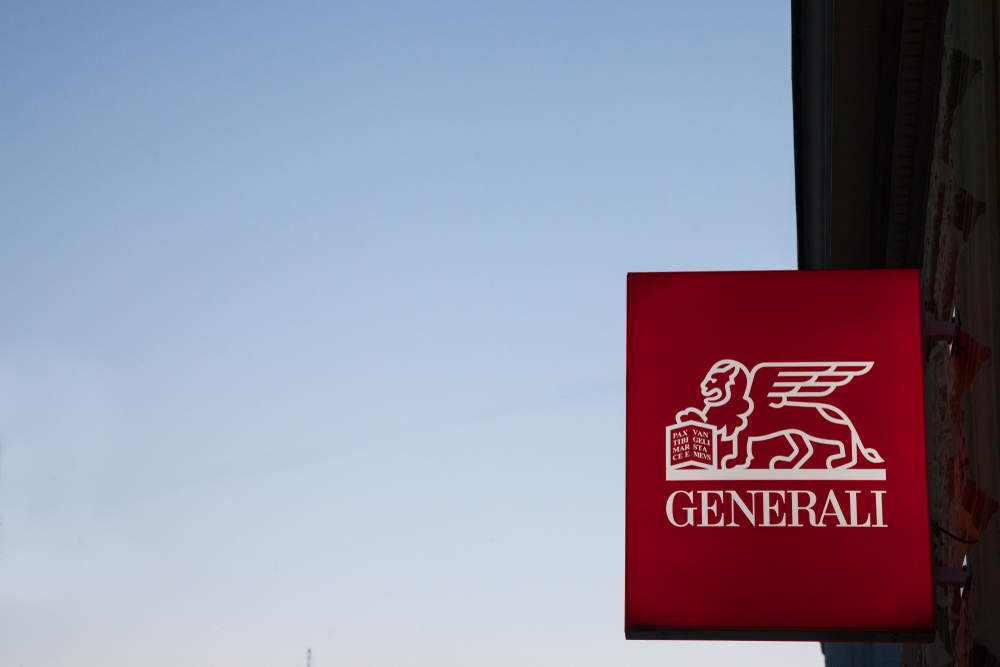 Italian insurance major Generali has agreed to purchase the life, non-life and composite insurance portfolios of three entities of ERGO International in Hungary and Slovakia.
Pursuant to the terms of the agreement, the change of ownership of the portfolios from Ergo to Generali will not have any effect on the obligations towards Ergo's current clients.
Gross written premium income across all three units of Ergo totalled approximately €20.6m in 2017.
The transaction, which is pending receipt of regulatory and anti-trust approvals, is expected to strengthen Generali presence in Central and Eastern Europe (CEE) area.
The acquirer believes that the transaction will enable the company to leverage cross-selling opportunities through the customer base while also reaching to a broader base of clients.
Ergo International chief operating officer Alexander Ankel said: "The agreement clearly shows that we consequently stick to our core strategy consolidating our international business alongside defined minimum requirements.
"We are headed in the right direction which gets us into an excellent starting position to give new and well-aimed impetus for sustainable growth in an international business context."
In February, Generali concluded its previously announced acquisition of Slovenian insurance company Adriatic Slovenica from KD Group.
In January, Generali increased its stake in Future Generali insurance joint ventures (JVs) in India to 49% from 25.5%.