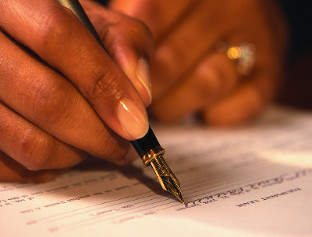 Mr. Jenkins will now serve as AmeriLife's CFO and President.
In announcing the promotion, AmeriLife Chief Executive Officer Timothy O. North noted that, "Gary has been instrumental – indeed his experience and leadership have been integral – in elevating AmeriLife to a new level of success and profitability.
"Gary's reasoned and intuitive stewardship is the reason AmeriLife has seen three consecutive years of record expansion, production, sales and profits," North said.
Mr. Jenkins has worked for more than three decades in public accounting and the life and health insurance industries. He began his insurance career as Chief Financial Officer of Academy Life, where he engineered a management-leveraged buyout, taking Academy private, and ultimately selling to AEGON. Subsequently, he joined Americo Financial Life and Annuity Company, as its Chief Financial Officer and Executive Vice President. Prior to his insurance career, Mr. Jenkins was a CPA with Grant Thornton.
Mr. Jenkins, 55, graduated summa cum laude with a degree in Economics and Accounting from Edinboro University in Pennsylvania.
Founded in 1971, Clearwater, Florida-based AmeriLife represents more than 30 national insurance carriers; has 16 individual marketing organizations; 35 career agency branch locations; and works with hundreds of thousands of independent insurance agents across the country.