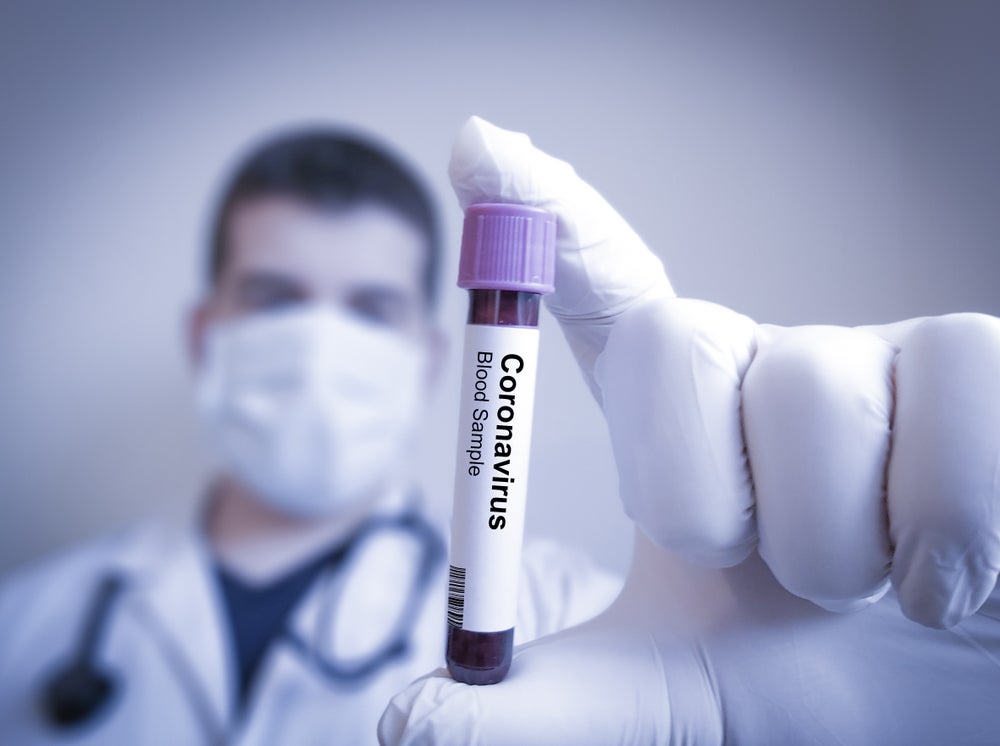 French insurers have reportedly decided to freeze the premiums next year for companies in the sectors that are most affected by the Covid-19 pandemic.
Reuters quoted French Finance Minister Bruno Le Maire as saying that the insurers have agreed to keep the premiums steady on such firms.
The move comes after Le Maire warned that the government may impose a €1.2 bn ($1.45 bn) tax on insurers if they raise the premiums next year.
The freeze is expected to help restaurants, bars, and hotels, as well as companies in the tourism, sports, culture, and events sectors.
"We hope that this constructive, useful and efficient agreement will end the conflict situation and bring solidarity to the sector," Le Maire was quoted as saying after a meeting with representatives of the insurance industry.
Le Maire has been vocal in criticising the French insurers repeatedly, for not doing enough to help the businesses hit by the coronavirus outbreak.
Last week, the Senate introduced an amendment to the 2021 budget bill to impose a €1.2 bn tax on the insurer.
At that time, Le Maire said that if insurers did not consent to cap premiums by Monday, the lower house parliament, where the government's party is in majority, would approve the tax.
Axa France CEO Jacques de Peretti responded to Le Maire's move saying 'it is scandalous to face such blackmail', the report said.
Earlier in March, French insurance lobby French Insurance Federation (FFA) said that insurers would contribute up to $216m to the government's fund to help companies deal with the coronavirus crisis.