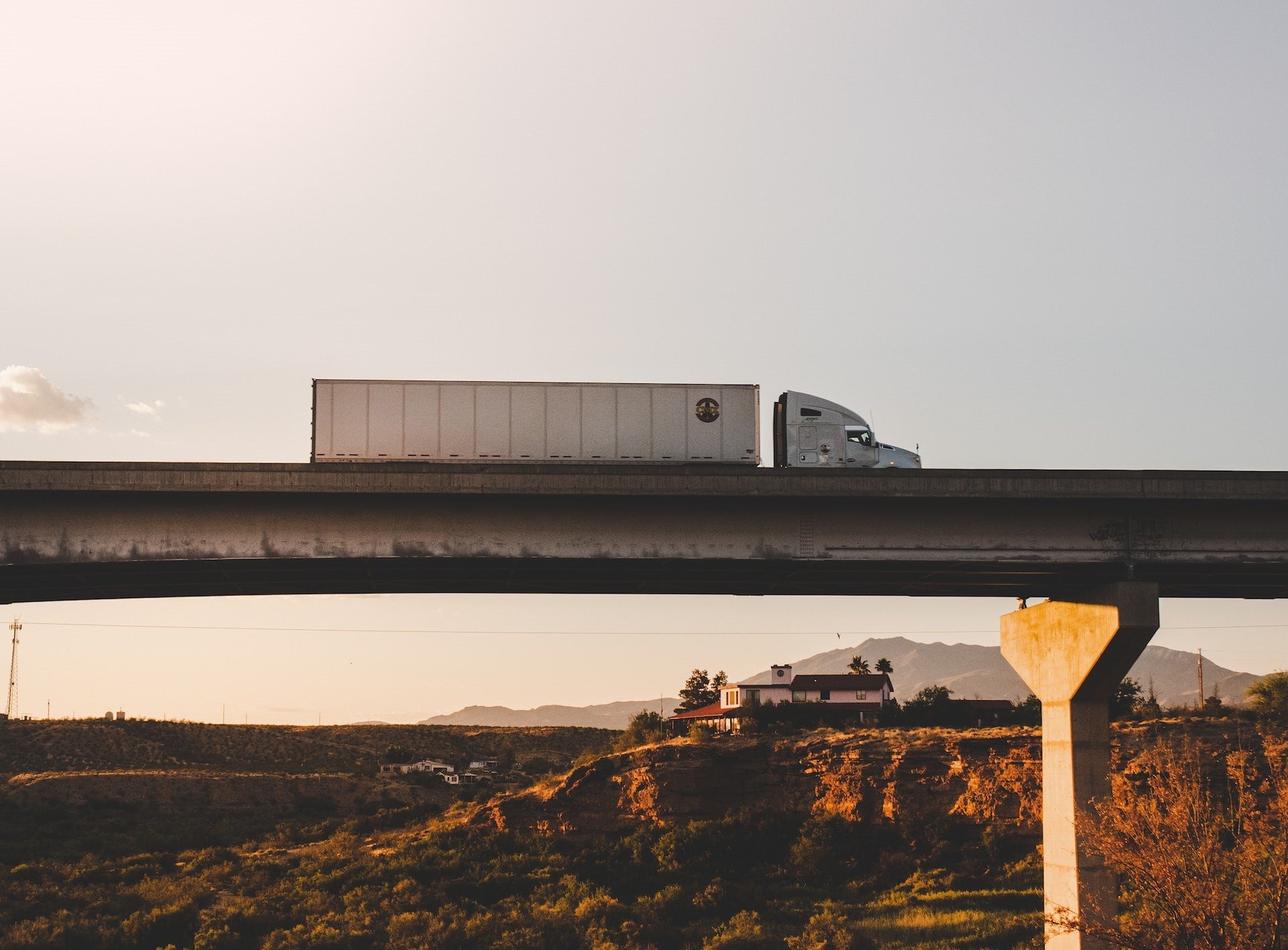 US-based commercial auto insurance provider Cover Whale Insurance Solutions has teamed up with TrustedChoice.com.
TrustedChoice.com is a digital marketing platform for independent agents and brokers.
Through the alliance, Cover Whale hopes to gain access to the platform's 240,000 independent insurance agents and offer coverage to commercial truck drivers.
Simultaneously, independent agents who do not currently have access to Cover Whale can now gain access to its products through their TrustedChoice.com membership. 
Cover Whale CEO Dan Abrahamsen said: "Our team is always looking for new ways to connect insurance agents with truck drivers. This partnership enables us to deliver instant quotes to more agents with trucking clients, and more coverage to America's safest drivers and small fleets.
"TrustedChoice.com's vast network also gives us more opportunities to deploy our Driver Safety Program to make roads safer for everyone."
TrustedChoice.com SVP company relations Vincent Savarese said: "Cover Whale's high-tech approach to trucking insurance makes them a great addition to our network of insurance company partners who support independent agents on TrustedChoice.com.
"Including Cover Whale in our national directory and searchable market finder tools will bring awareness of their unique product offerings and help more agents get connected with them."
Last year in July, the commercial auto insurtech joined forces with Swiss Re to enhance its products portfolio.
The partnership provided Cover Whale access to Swiss Re's telematics and analytics capabilities to enhance its risk predictions for auto accidents based on granular data and accident statistics.