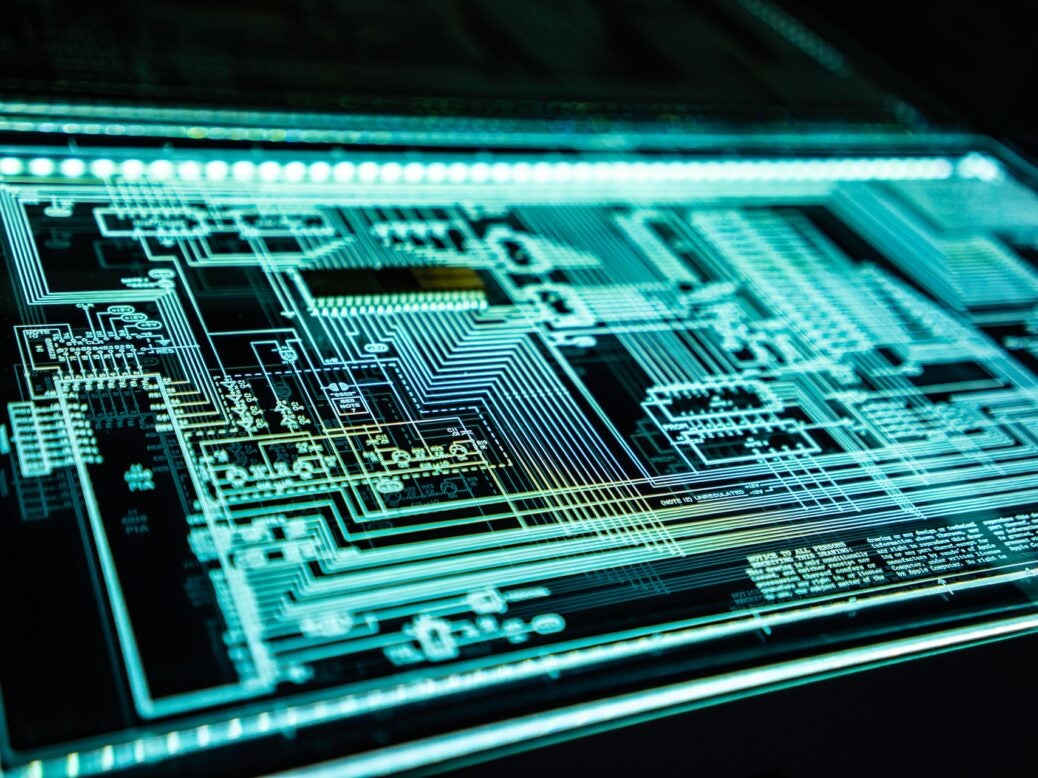 AI-driven Smart commercial insurance products provider Corvus Insurance has collaborated with Skyward Specialty Insurance Group to expand its Smart Cargo + Cyber proposition.
A data-driven Ocean Cargo policy, Corvus Smart Cargo + Cyber insurance offers cyber liability endorsement to the cargo industry.
Through the alliance with Skyward Specialty, Corvus aims to expand its AI-based data-driven strategy for Ocean Cargo by offering cover to new industries and evaluating larger risks.
Through the tie-up, Corvus also wants to tap the underwriting, risk analytics and technology capabilities of Skyward Specialty – a property and casualty insurance holding company.
Skyward Specialty CEO Andrew Robinson said: "Skyward Specialty is leading the market in incorporating new types of risk data, advanced analytics and emerging technologies to better address the needs of complex specialty property and casualty categories.
"Our DNA is unique amongst our peers in combining this capability with the traditional disciplines of a world-class specialty insurance company."
At the same time, the two parties will work alongside to pursue new areas of coverage.
Last month, Corvus raised $100m in a Series C financing round, taking its valuation to $750m.
The round, led by private equity firm Insight Partners, takes the total capital raised by Corvus to date to $147m.
Corvus founder and CEO Phil Edmundson said: "Our new partnership with Skyward Specialty Insurance will be integral in our efforts to further expand Smart Cargo + Cyber, enabling us to leverage additional forms of unique and proprietary data sets that will provide groundbreaking insights."
Skyward Specialty has businesses in specialty lines including management and professional liability, healthcare professional liability, medical stop loss, surety, E&S property and liability, among others.
In January this year, the firm acquired Aegis Surety from K2 Insurance Services.
Simultaneously, the company divested its XPro business, which offers solutions for the Pest Control industry, to K2 Insurance.