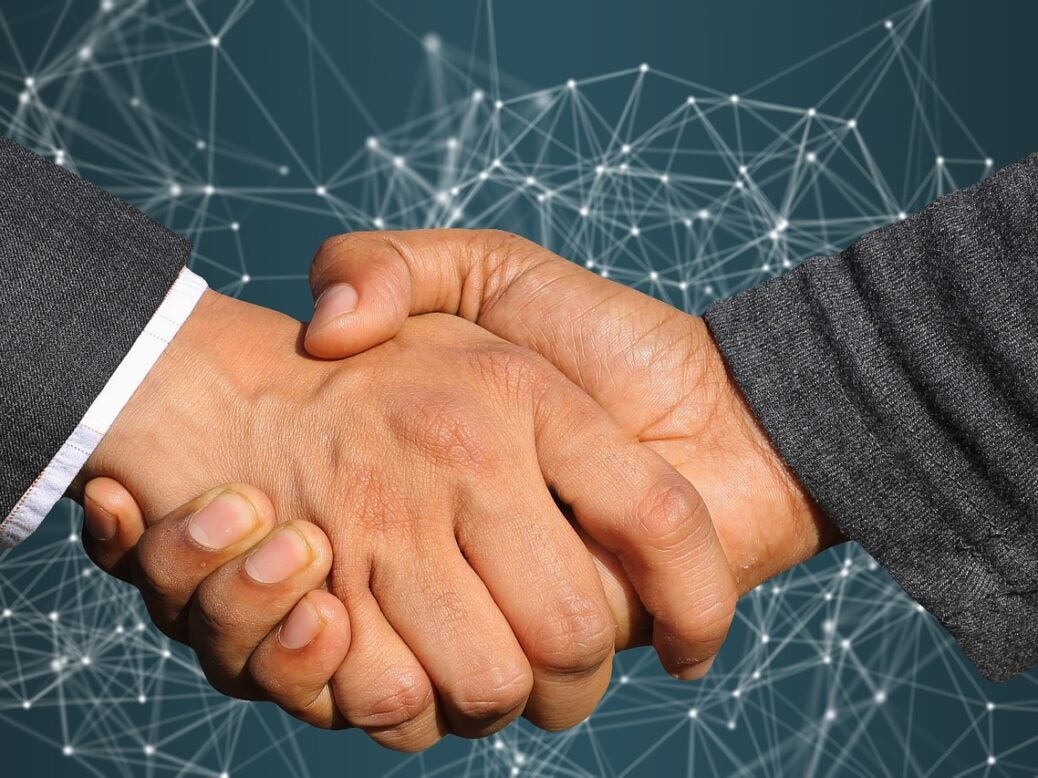 US-based property and casualty insurer Skyward Specialty Insurance Group has acquired Aegis Surety from K2 Insurance Services.
Simultaneously, the company has divested its XPro business, which offers solutions for the Pest Control industry, to K2 Insurance.
Financial terms of the deals were not revealed.
Pennsylvania-based Aegis Surety offers bonds to a range of contractors in addition to commercial surety. The firm specialises in underwriting bid, performance, payment, supply and maintenance bonds.
It caters to businesses in 45 states and the District of Columbia with offices in New York, Pennsylvania, Boston, Massachusetts, and South Carolina.
Skyward Specialty CEO Andrew Robinson said: "Combining Aegis Surety into Skyward Surety vaults us into a leadership position in our target surety markets.
"Above all else it is about great talent. The Aegis Surety transaction effectively doubles our underwriting and leadership team, ensuring we have the exceptional talent to deliver the value and service our customers expect while further positioning the business for profitable growth."
As part of the deal, Aegis Surety senior vice president Trevor Hash will assume charge of Contract Surety. He will report to Skyward Specialty Surety head Matthew Semeraro.
Hash said: "Along with our entire team, I am excited to join Skyward Specialty and support the growth and development of this business.
"Skyward Specialty is building a world-class specialty insurance company with incredible talent. We are all proud to join this team."
Commenting on the sale of XPro business, Robinson added: "We view the sale of our market leading XPro business as an excellent opportunity to work with a world-class organisation. Skyward will continue to be the insurer in partnership with K2 as the managing general agent (MGA) for this programme.
He added: "These transactions, taken together, illustrate our commitment to be a top-tier specialty insurer with strong defensible positions and an aim to 'rule our niche'; The transactions are also accretive."
K2 Insurance, which is a portfolio company of American private equity firm Lee Equity Partners, brokered a deal to purchase Pioneer Underwriters' portfolio last year.