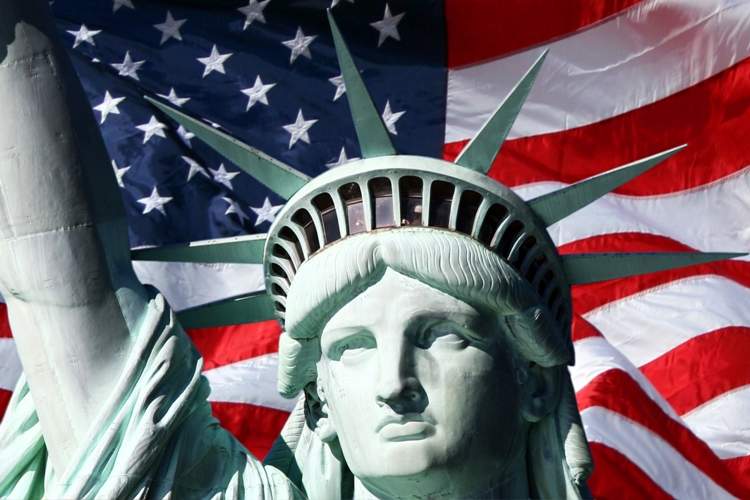 More than half (55%) of the employees in the US do not have voluntary group life insurance provided by their employer, according to a new report by mutual insurer OneAmerica.
The survey, which was carried out online by Harris Poll on behalf of OneAmerica, in March 2017, highlighted that just 45% of employed Americans claim to own a voluntary group life insurance provided by their employer.
The major reason behind dismal penetration of workplace group life insurance was not due to lack of interest by the employees, rather it was due to employers who do not offer group life insurance to their staff (45%).
In contrast, 80% of Americans, who participated in the study, said they had at least two among auto, health or home insurance.
Just 9% participants, who do not have voluntary group insurance provided by their employer, said they had other obligations or did not see the value in group life insurance (14%).
OneAmerica senior vice president of employee benefits Jim McGovern said: "More and more Americans are realizing the value of group life insurance for their families and their financial futures.
"For most middle America families, the workplace benefits meeting is the only opportunity they have to purchase life insurance.
"A lot of employers think that group life insurance isn't something that would attract the type of workers they're looking for, but as our survey shows, that's widely untrue.
"Even among younger people, the survey shows that there is notable interest in being covered under group life insurance. We need to do more to educate companies and workers on this valuable and cost-effective core foundational benefit."