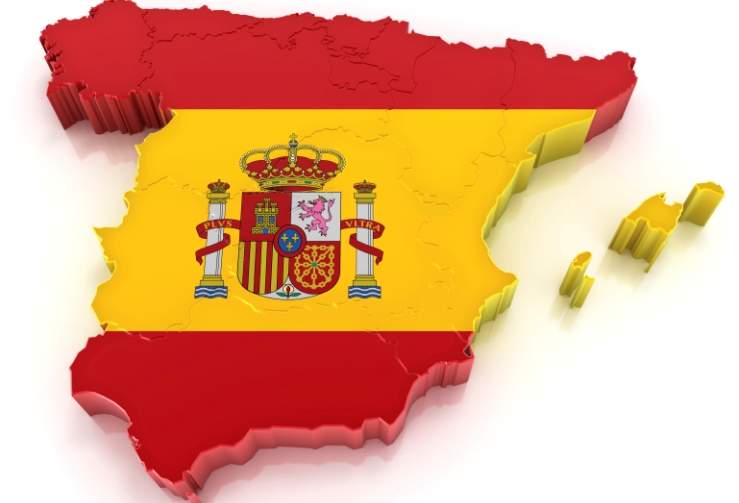 Generali Global Health (GGH), the international health insurance division of Assicurazioni Generali S.p.A., has launched an international health insurance plan called Global Choice in Spain.
Global Choice is GGH's flagship international health insurance plan for groups with globally mobile employees.
GGH has partnered with sister company Generali España, S.A. to launch Global Choice. The partnership allows Generali Global Health to distribute Global Choice to groups within the Spanish market.
Among the features of the Global Choice product in Spain are:
Optional genome profiling for members diagnosed with Cancer. This swab-test identifies which course of treatment is most suitable based on analysis of the member's genetic profile
An independent doctor service, accessible anywhere in the world, 24/7. Members can have a telephone or video consultation with an internationally certified doctor
Access to a confidential and independent second medical opinion service. Upon diagnosis, a specialist will undertake a detailed review of a member's case. Where the initial treatment plan cannot be verified, an alternative will be recommended.
An employee assistance programme (EAP) specially designed for expatriates. The service provides members with 24/7 access to confidential support services from multi-lingual experts with expatriate experience. The EAP service can help address a range of challenges from adapting to a new culture, to managing stress and anxiety
Marco Giacomelli, head of Generali Global Health, said: "Our partnership with Generali España is another example of GGH leveraging the global network of Generali businesses to rapidly expand its international footprint."