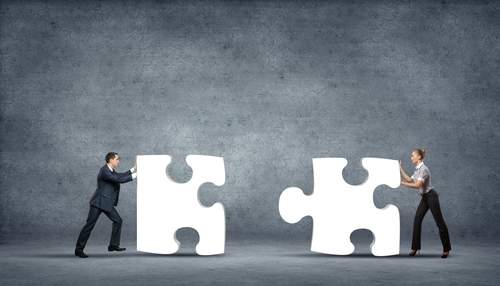 French insurer AXA Group has commenced global simplification of its operating model to accelerate its transformation and operate as close as possible to its clients.
The company will be reorganised along five major geographies, namely France, Europe, the US, Asia, and International. Also, the company will now have a single, refocused corporate centre, which previously had three layers.
Once the new operating model becomes effective in the first quarter of 2018, the key transversal entities will be managed alongside these five geographies, including AXA Investment Managers, AXA's core, fully-owned asset management unit, and AXA Corporate Solutions, its large insurance risks business.
The CEOs of AXA Investment Managers and AXA Corporate Solutions will report to AXA's Group CEO. In order to accelerate the synergies between direct and traditional business, direct and traditional entities in Europe will report to the country CEO.
AXA CEO Thomas Buberl said: "My objective is to let our teams focus their energy on growing our business and deliver excellent service in their respective markets.
"I am convinced that local empowerment is instrumental to the long-term success of AXA, by making our transformation tangible on the ground, as close as possible to our clients. In order to achieve this, the simplification we are implementing is an absolute pre-requisite, but also the starting point of a large effort to make AXA simpler for all our stakeholders."
The company has also formed a new management committee to guide the new operating model, which reports to Buberl.
Gérald Harlin, CFO, and George Stansfield, general secretary, have been appointed as deputy CEOs, in addition to their current responsibilities.
Benoît Claveranne has been appointed CEO International and New Markets; Mark Pearson as CEO of AXA US; while Jacques de Peretti has been assigned the role of chairman and CEO of AXA France.
Additionally, Alban de Mailly Nesle, who remains group chief risk officer, will assume the additional responsibility of the new group insurance office. Antimo Perretta has been named CEO of Europe; Astrid Stange has been appointed COO. Assuming the role of CEO Asia, Gordon Watson will join the committee on 1 January 2018.
As part of the simplification process, Gaëlle Olivier, CEO of AXA Global P&C, and Paul Evans, CEO of AXA Global Life, Savings & Health, will leave the group.