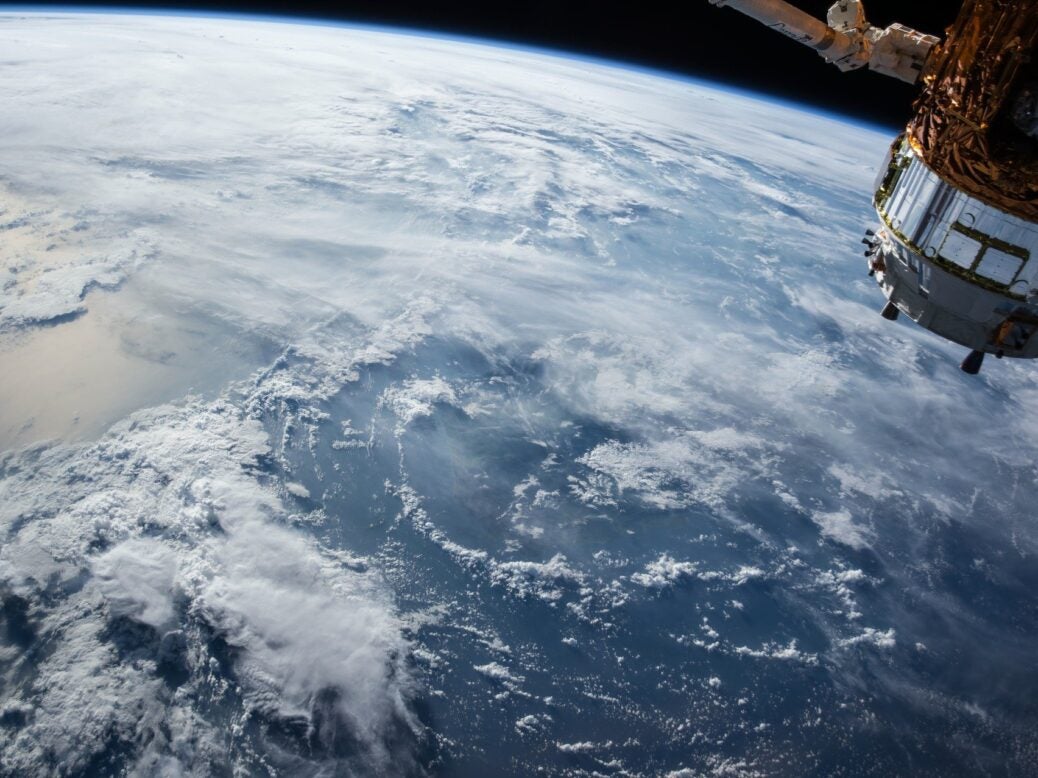 Axa Xl Insurance has collaborated with SpaceAble to facilitate satellite operators and organisations operating in space.
A French company, SpaceAble specialises in the supply of Situational Space Awareness (SSA) services.
The start-up focuses on collecting and managing space-related data and modeling. The aim is to improve operational safety in Low Earth Orbit (LEO).
SpaceAble CEO Julien Cantegreil said: "This collaboration will allow us to refine our offering and to co-develop new solutions for insurers and satellite operators.
"Together, we will play a key role in increasing operational safety in LEO and, more broadly, in shaping the future of space environment."
The tie-up makes SpaceAble's solutions available to the insurer. Among these solutions are ISSAN, a LEO data collection and secured web-based platform.
The insurer believes that integration of these solutions with its underwriting and risk management expertise will help it strengthen its insurance offering for satellite operators.
AXA XL global chief technical officer, space insurance, Denis Bousquet said: "In space, just as on earth, sophisticated risk management begins with quality data.
"Partnering with a cutting-edge company such as SpaceAble, that shares our vision and has deep expertise, is a key milestone for our space insurance business."
Recent AXA XL developments
Recently, AXA XL's North America Construction insurance business collaborated with Risk Control Technologies (RCT).
The partnership with risk engineering enterprise software platform RCT is aimed at offering clients easy access to risk engineering/loss prevention information.
In January this year, AXA XL's North America Construction business launched tailored builders risk insurance programmes to address the mass timber project risks of its construction clients.
In November 2020, AXA XL's insurance business signed a multiyear partnership and licensing agreement with Xtract to digitise the commercial auto claims management process in the US.
The same month, AXA XL's Subcontractor Default Insurance business in North America partnered with COMPASS to expand its subcontractor prequalification tools for its construction clients.