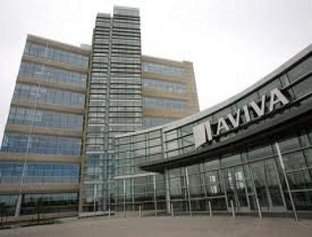 The new plan offers the twin benefit of protection and investment. It also provides customer the flexibility to choose the premium payment term (single or yearly) and significantly reduces the issuance time by exempting the health check-up.
This plan offers returns double the total premium paid on maturity. Also, there is a flexibility to choose the premium payment term and the payout received on maturity for regular pay policies is tax-free.
The entry age is 5 years, with maximum entry age being fixed at 50 years. The maturity age is 16 to 67 years. The minimum premium for regular premium segment is Rs 50,000 per annum, plus applicable taxes. The premium paying frequency is single or yearly.
In case of death of insured, the payout to the nominee will be equal to Sum Assured or the Premiums paid, excluding taxes and extra premiums, if any, accumulated at 6% per annum compounding annually, whichever is higher, provided all due premiums till date of death were paid.
Aviva Life Insurance CEO & MD, TR Ramachandran, said: "Through Aviva Wealth Builder we aim to help our customers achieve this objective and also provide peace of mind to the family by ensuring financial security in case of any eventuality."