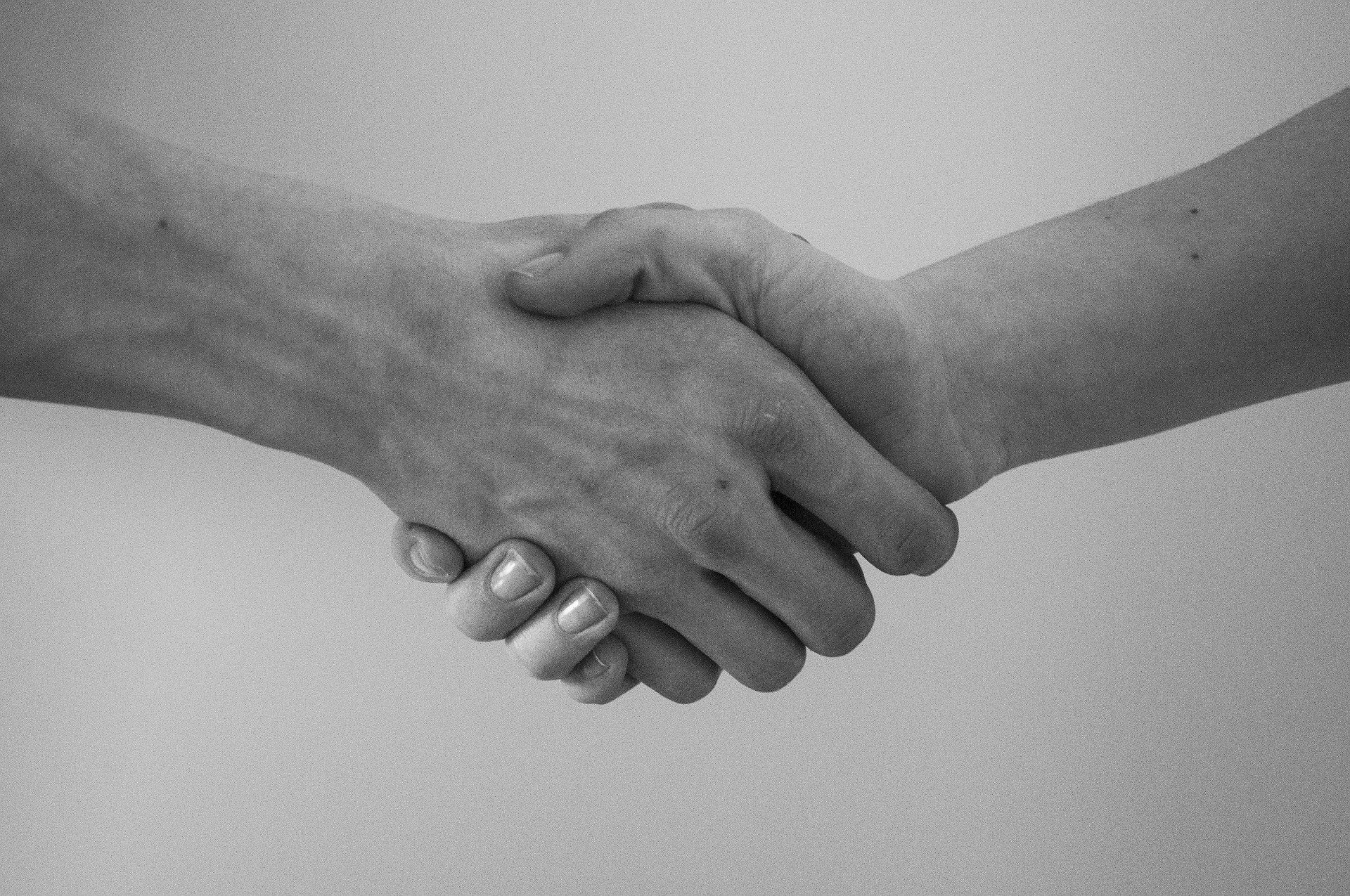 Times Money Mentor has appointed insurtech Anorak as one of its Accredited Brokers to provide readers with financial education and advice.
Anorak will provide Times Money Mentor readers with information to make a decision about finding and buying the right cover. Customers simply input key information about their life and receive advices in less than five minutes.
In addition, Anorak Advisors are on hand to provide expert unbiased support throughout the process.
David Vanek, CEO and co-founder of Anorak said: "Since we launched in 2017 we have been on a mission to provide clear, simple advice to help people buy and manage protection for their financial future and we're delighted to continue on this work with our latest partner, Times Money Mentor. We share a joint vision for stress free finances and believe education is at the heart of this. We're looking forward to working closely to help The Times readers find the right cover for them."
Johanna Noble, editor of Times Money Mentor, added: "Times Money Mentor was created to empower people to feel more confident about their finances and enable them to make smarter choices. We're delighted to bring on Anorak as a partner to help inform and educate people about protection insurance."
Times Money Mentor works to create regular content on life insurance, income protection and critical illness cover to help readers through the process.
In September, Anorak announced a partnership with direct-to-consumer (D2C) life insurance and protection platform Insurancez.
The partnership's goal is to eliminate the pain points associated with a typical life insurance journey.
Insurancez advisers will utilise Anorak's "Anorak for Advisers" platform to help clients make financial decisions.
Furthermore, the partnership will streamline the research process for Insurancez advisers and help them to stay in tune with their clients' needs. It will also provide regulated advice after an increase in demand for protection cover advice.
The new quick-quote tool will deliver real-time quotes on demand from across the breadth of the market within seconds of submitting a quote request. Various tailored options will then be offered.