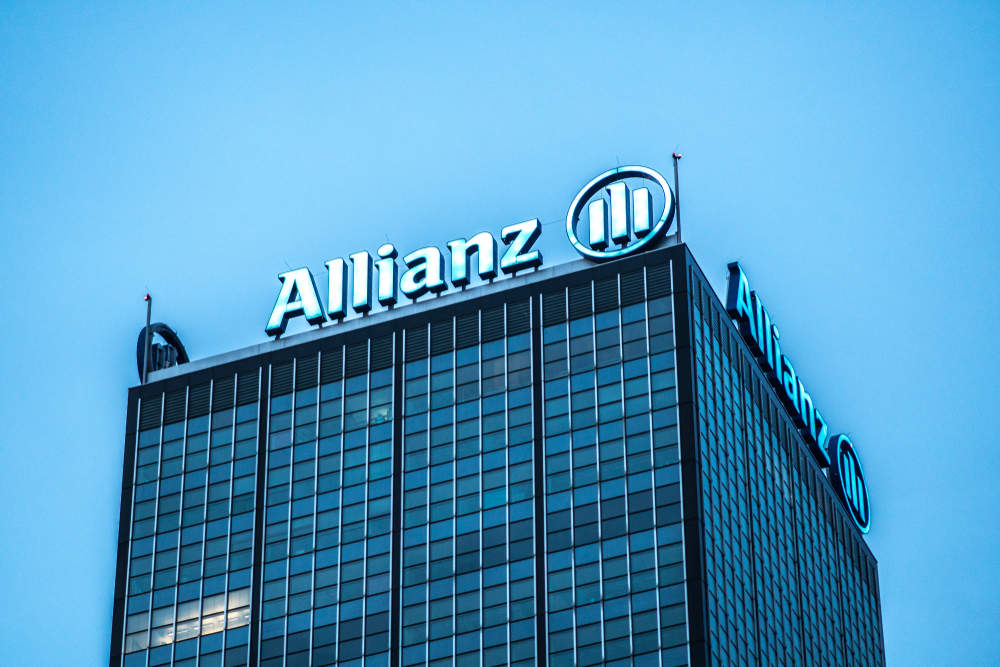 Munich-based insurance major Allianz is set to purchase the 49% holding it does not already own in Allianz China Life Insurance (AZCL) – its life insurance joint venture (JV) in China.
Under the agreement, Allianz (China) Insurance Holding (AZCH) inked an equity transfer agreement to buy 49% of the shares of AZCL from CITIC Trust.
The agreement will make AZCL a wholly-owned subsidiary of AZCH.
AZCH CEO Solmaz Altin said: "China is on track to become the largest insurance market globally. With today's announcement, we can ensure a strengthening of Allianz's local proposition and an eagerness to maximise new business opportunities."
The deal, whose financial terms were undisclosed, awaits regulatory nod.
Allianz said that the move reflects its long-term commitment to the China market.
Allianz will support AZCL in offering professional and comprehensive life insurance solutions for a local customers in China.
Allianz SE board member and AZCH chairman Sergio Balbinot calls the latest agreement an "important step in the right direction".
Balbinot noted: "China is an important strategic market for Allianz Group. Consequently, Allianz has been pursuing the 100 per cent ownership of our life entity since the opening up measures were announced by the government in 2019."
Last month, Allianz secures the regulatory approval to set up a wholly-owned insurance asset management company in China.
The clearance from the China Banking and Insurance Regulatory Commission (CBIRC) came shortly after the China-EU Investment Agreement was inked to improve China-EU ties.
Allianz has been operating in Asia since 1910 and the region is now one of the core growth regions for the firm. Currently, the firm has a presence in 14 markets and caters to more than 21 million customers in the region.
It provides property and casualty insurance, life, protection and health solutions, along with asset management.